Crime movies are not by go-to movie genre, but sometimes nothing beats a good crime movie like Taxi Driver or Joker.
Crime movies tend to be more story than action, making you think about the world the movie is absorbing you into.
#10 – The Gentlemen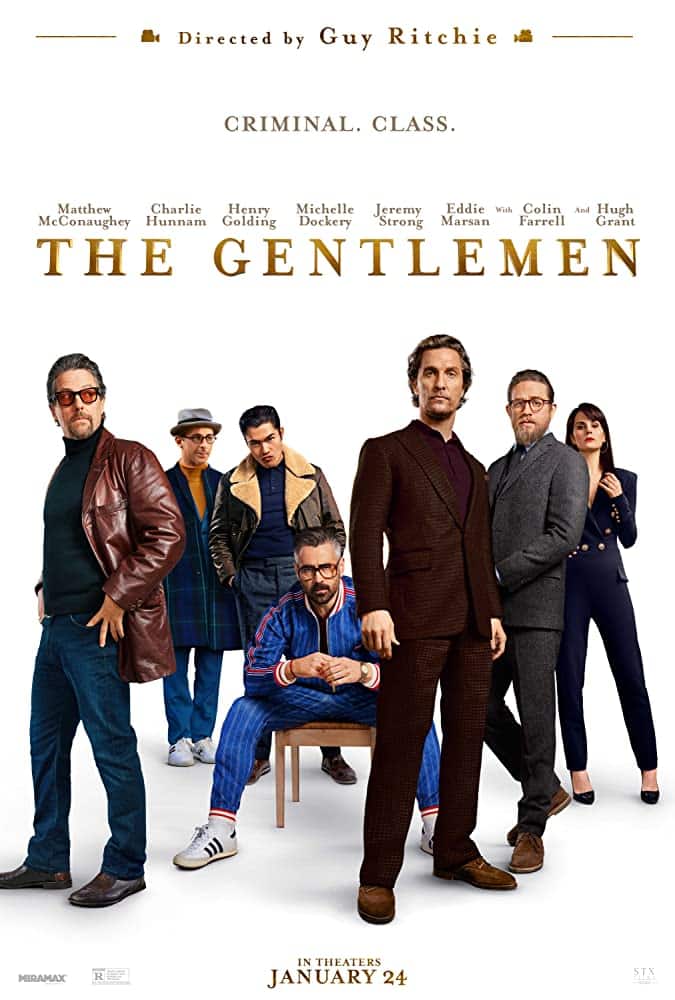 The Gentlemen is starting this list. This movie came out in 2019 and stars Matthew McConaughey, Colin Ferrell, and Hugh Grant. This is not just a typical crime drama. It is more comedy than anything.
The movie is about Mickey Pearson, an American ex-pat with a profitable Marijuana empire in London. He decides to sell his business, but someone gets pulled into multiple schemes and wants to steal his enterprise.
#9 – Joker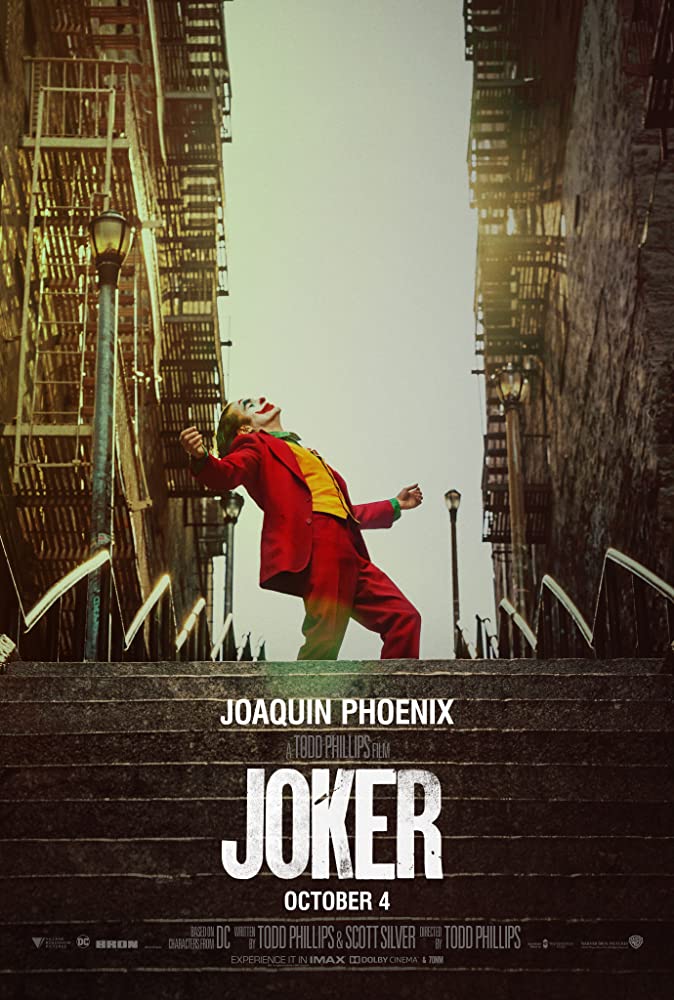 This movie is really good, and I almost want to put this hiring on my list, but with so many excellent crime movies, Joker comes in at number nine.
Joker follows a comedian named Arthur Fleck, who is quick and simply a nobody until he creates his alter ego, the Joker. To say anything else about the plot would just be giving away spoilers. Joaquin Phoenix and Robert De Niro could not have done better.
#8 Hustlers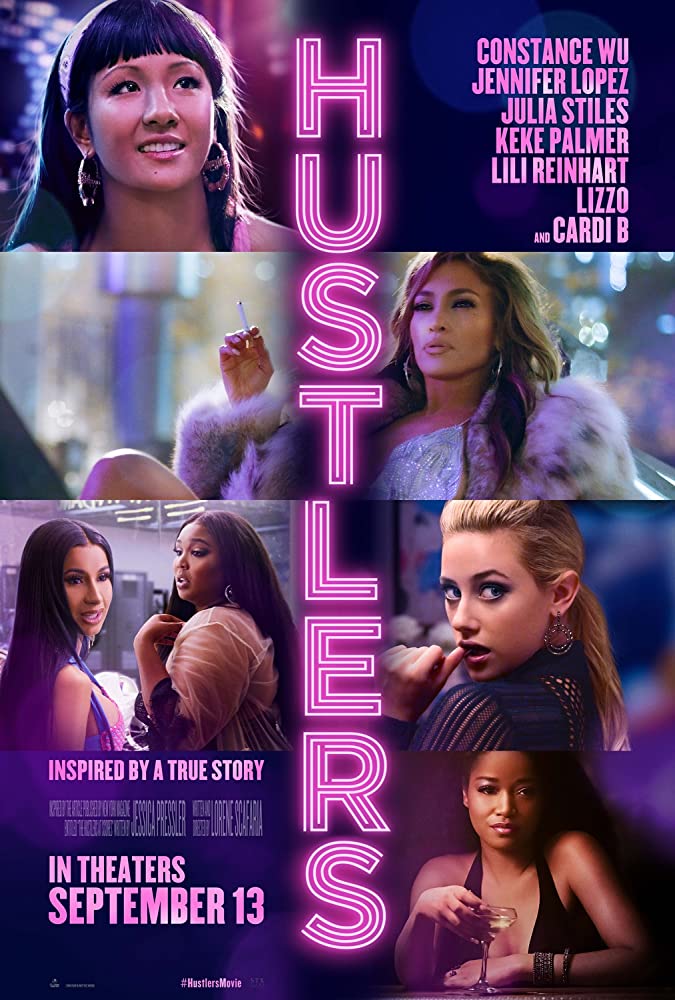 Hustlers starring everyone. Okay, not everyone, but it might as well be with Constance Wu, Jennifer Lopez, Cardi B, Lili Reinhart, G-Eazy, Keke Palmer, Julie Stiles, Lizzo, and the list goes on and on.
When I first screened Hustlers, it had a ton of hype, and I was expecting it to be a letdown, but this was anything but that. It was really good and kept me intrigued throughout the whole movie. I never expected to recommend this highly, but I do. Everyone was superb in it as well. This was a real female powerhouse of a movie.
The movie was inspired by true events surrounding former strip club dancers who rip off rich Wall Street clients.
#7 Taxi Driver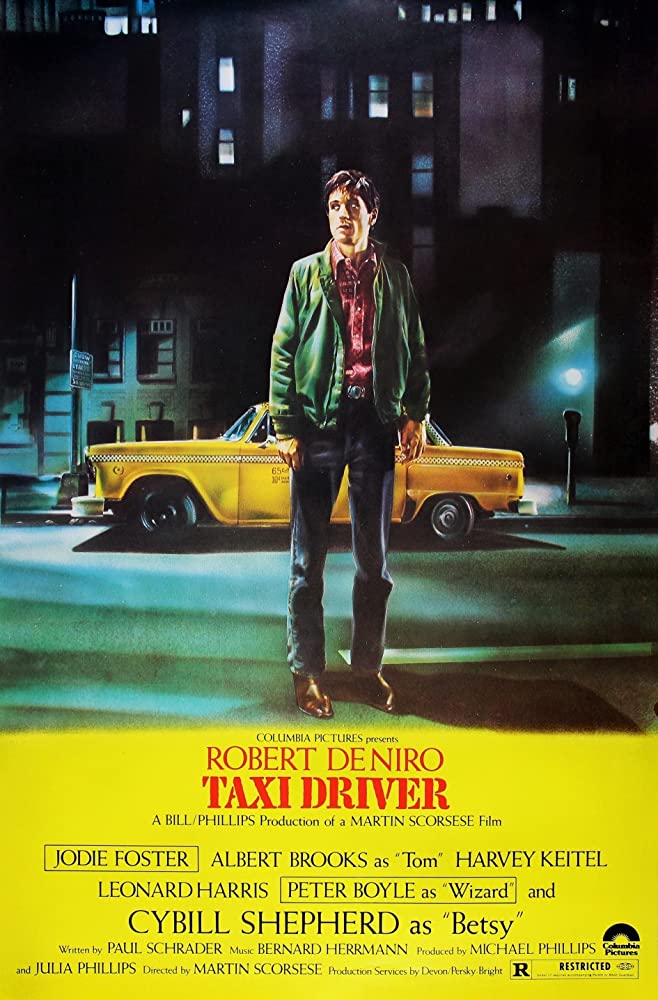 I feel ashamed to say this, but I watched Taxi Driver, especially for this article. I had never seen it before but had always heard it was one hell of a movie, and it did not disappoint.
The movie was made just after the Vietnam war and involves a mentally unstable veteran who works as a nighttime taxi driver in New York City. He takes violent action to protect an underage prostitute and help a presidential campaign worker.
This movie keeps you on the edge of your seat throughout. It is that good. Also, I will add if you liked Joker, you will love Taxi Driver. Plus, both star Robert De Niro.
#6 Scarface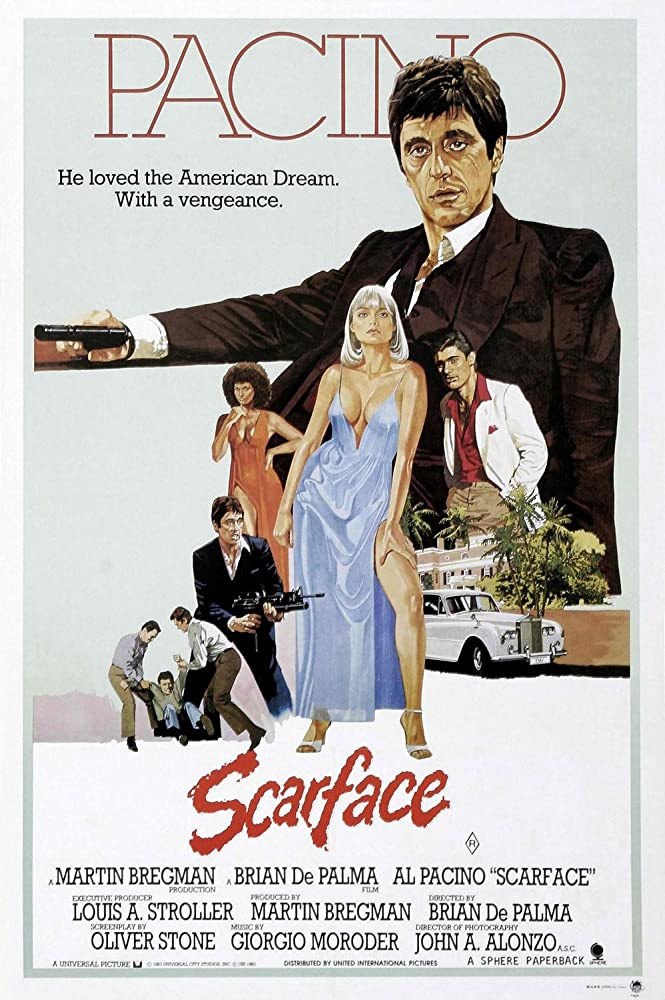 Scarface starring Al Pacino and Michelle Pfeiffer, tell the story of a Cuban immigrant who takes over a drug cartel but ultimately falls due to his moral code.
This is one of the greatest movies to come out in the 80s. Only a handful of movies are better than that decade, so that says a lot about this.
#5 Casino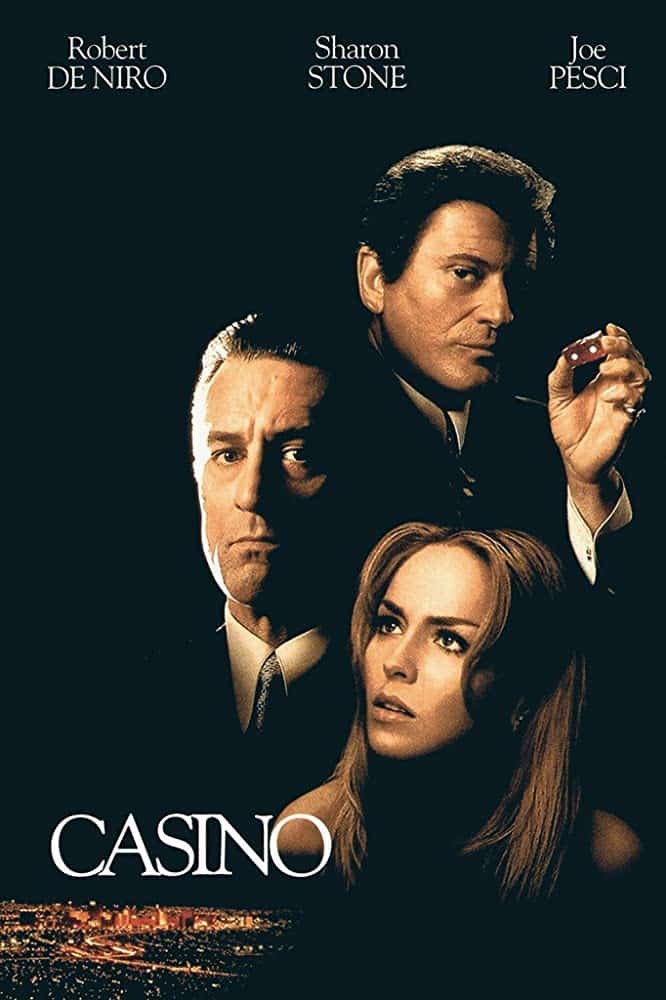 Casino is a story about deception, money, power, and greed between a mafia enforcer and a casino executive who are best friends but compete with one another about everything. Directed by Martin Scorsese and starred Robert De Niro, Joe Pesci, and Sharon Stone.
My only complaint about this movie is that it is a tad long at 3 hours, and I feel like some cuts could have been made that would not have hurt the movie, but this was Marin Scorsese's vision, and what a vision it was.
#4 Reservoir Dogs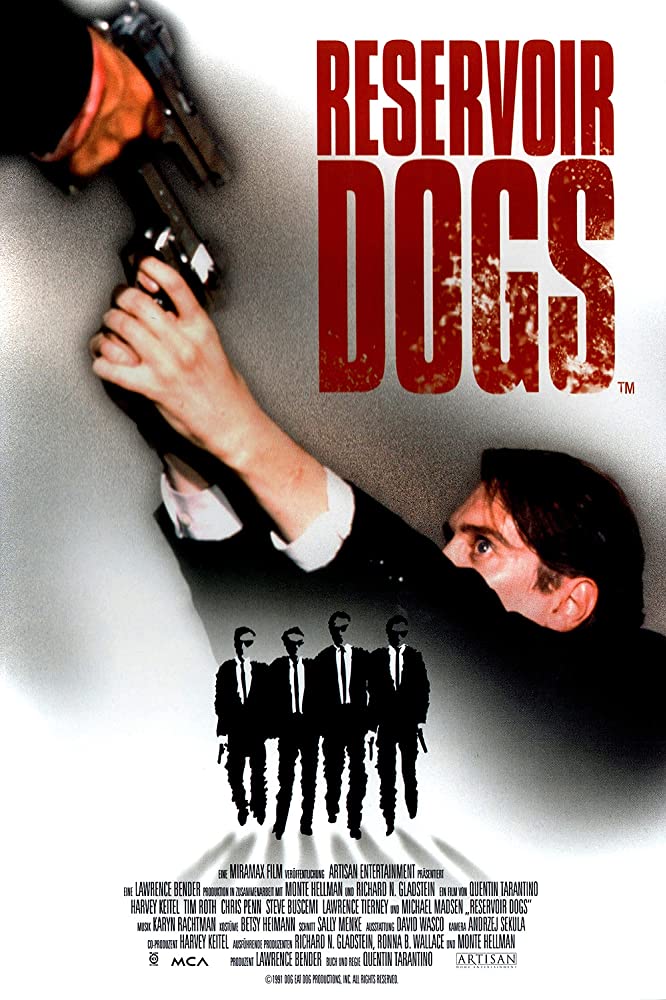 A masterpiece by Quentin Tarantino starring Harvey Keitel, Tim Roth, Steve Buscemi, and Michael Madsen about a jewelry heist that goes massively wrong. It goes so wrong they start to fear that one of them is a police informant.
This is a fun crime thriller that is great to watch on a gloomy day or if you are sick and want to feel better instantly.
#3 Ronin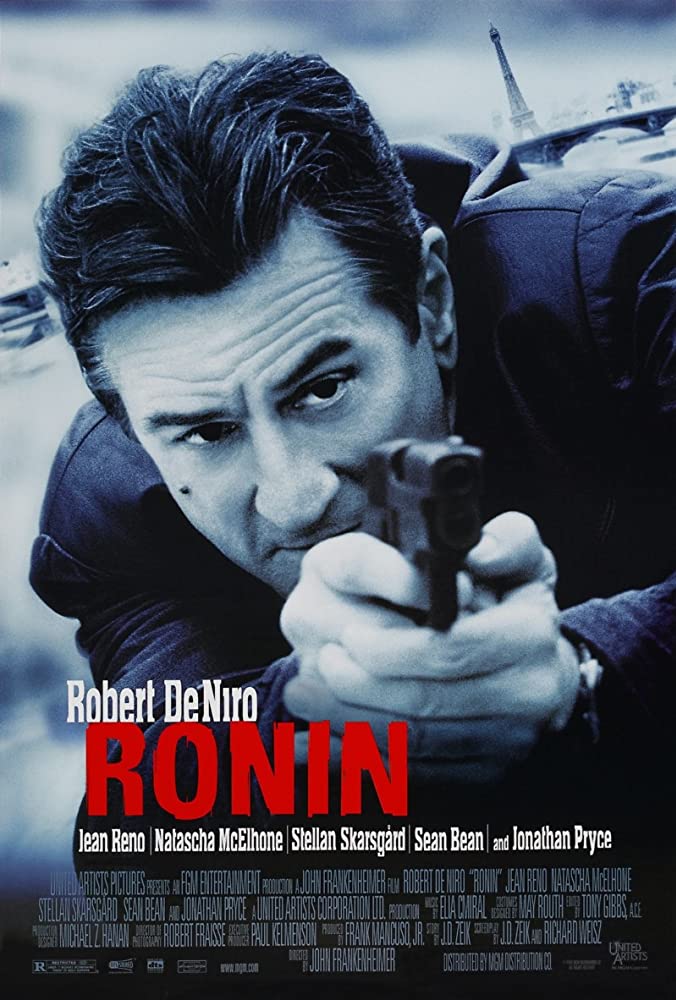 Robert De Niro is a former US Intelligence Officer working as a contractor. He is trying to track down a package that the Russians and the Irish want.
The plot for the movie does not sound that great, but it is awesome. From the storytelling to the acting, everything comes together in this movie. It is part drama, part action, and part thriller.
#2 The Godfather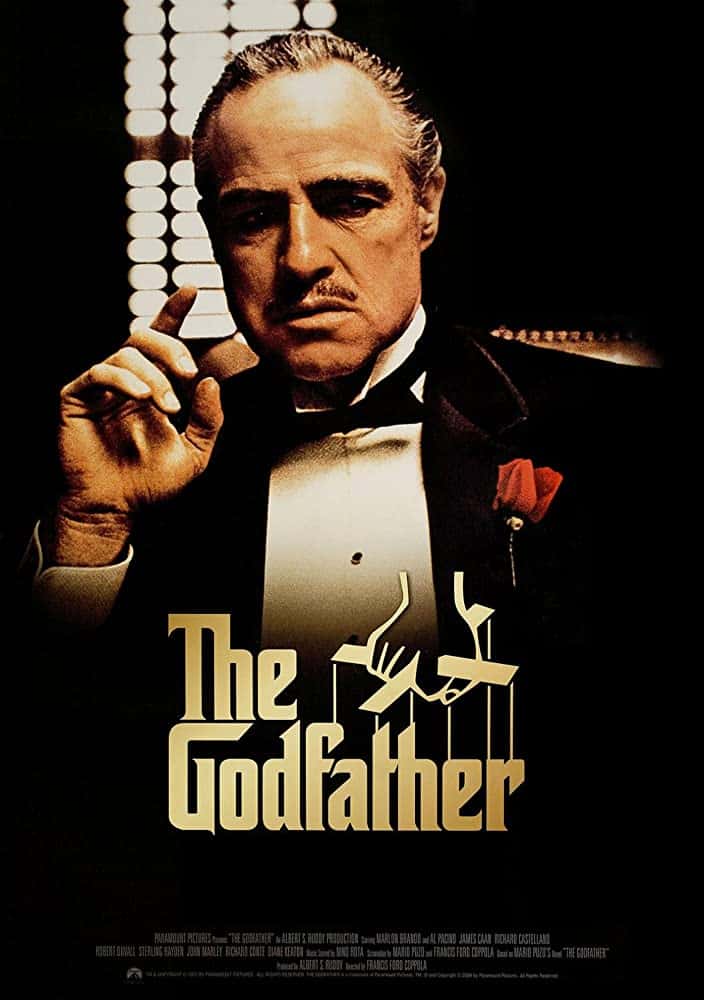 You might have been expecting The Godfather to be number one on this list of the best crime movies ever, but nope, it is coming in at a respectable number two.
What can I say about The Godfather that you wouldn't already know? In case you have not seen it and have been living under a rock, as it is referenced by everyone, it is about an aging patriarch of an organized crime family that stars Marlon Brando, James Caan, Al Pacino, and Robert Duvall.
#1 Catch Me If You Can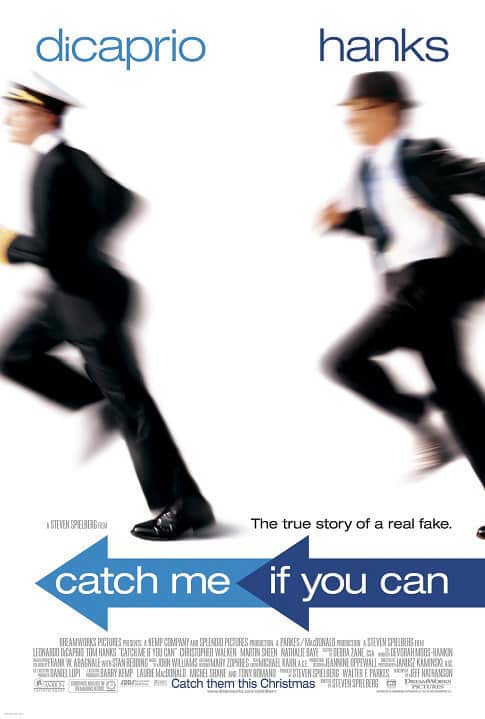 Catch Me If You Can is a gem of a movie that you may never have seen. It tells the real-life story of Frank Abagnale Jr., who forged millions of dollars in worthless checks and Carl Hanratty an FBI agent on his tail.
Catch Me If You Can is a movie you just can't look away from as the story keeps you engaged throughout the movie. It has a superb cast as it stars Tom Hanks, Leonardo DiCaprio, Martin Sheen, Christopher Walken, Amy Adams, and James Brolin.