Halloween is one of our favorite times of the year, and nothing is better than watching a scary movie in autumn. I just could not bring myself to get to a top ten list for Halloween movies. The best I could do was get it down to 13, which feels appropriate for Halloween.
#13 Beetlejuice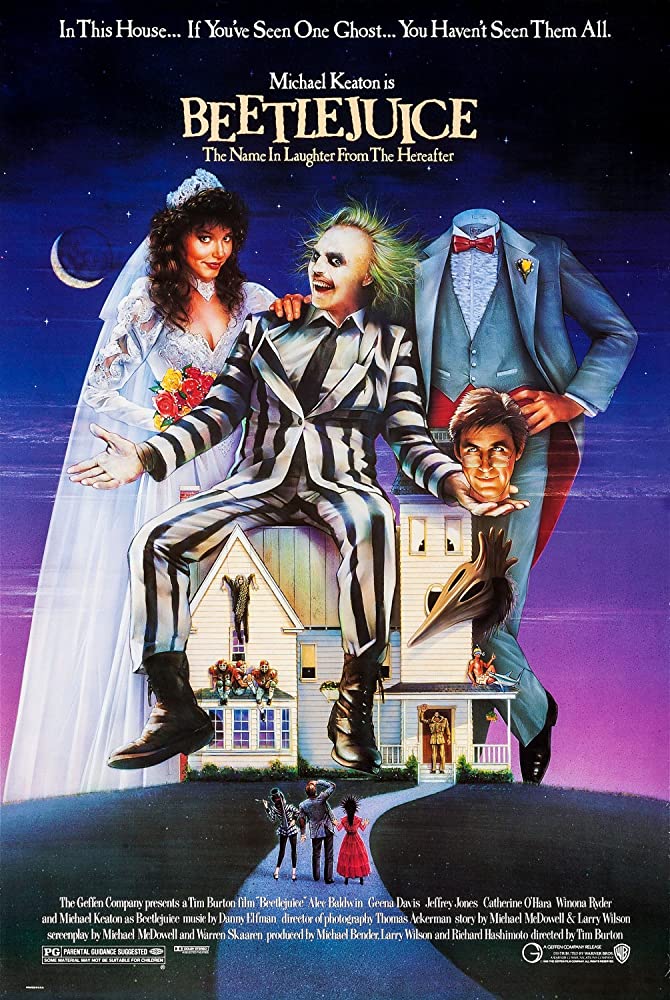 Beetlejuice is just a great movie, plain and simple. It has everything you want in a movie about dead spirits haunting a family who hire another spirit to help them.
The cast makes this movie work with Michael Keaton, Winona Ryder, Geena Davis, Jeffrey Jones, Catherine O'Hara, and Alec Baldwin.
This story is unique and matters. You truly care about each character. They mean something to you, and that is rare to find in a movie.
#12 Child's Play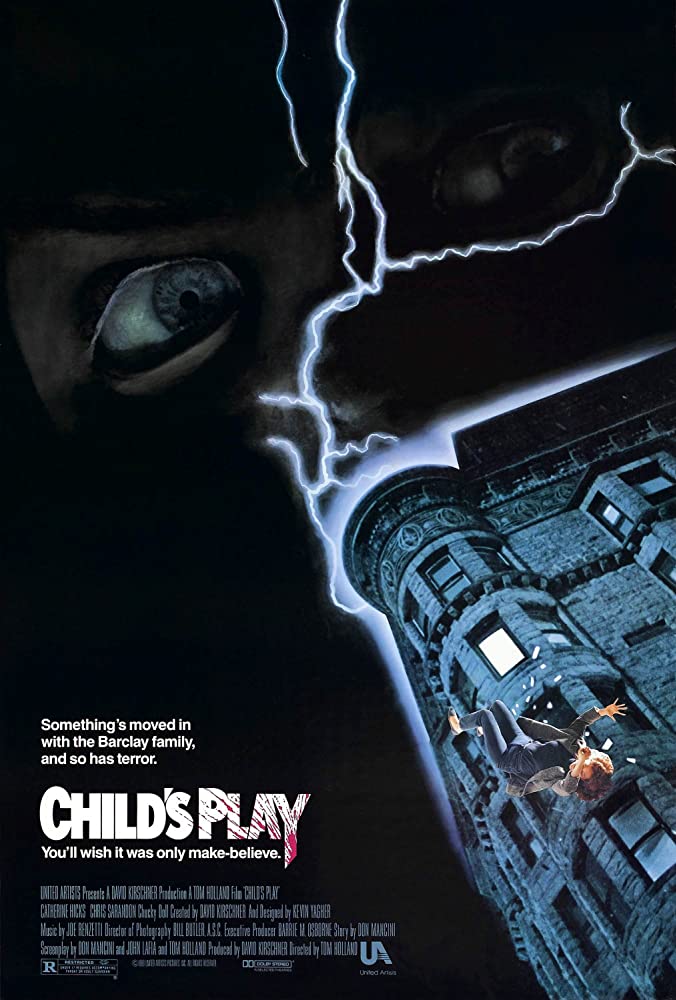 The original Child's Play. This is a movie everyone should see. We won't talk about some of the sequels to it, however.
Child's Play is a true story about a single mother that gives her son a doll as a birthday gift, but they discover a serial killer possesses the doll. Okay, I was joking that it is based on a true story.
This is a classic, and everyone should see how Chucky was born.
#11 Edward Scissorhands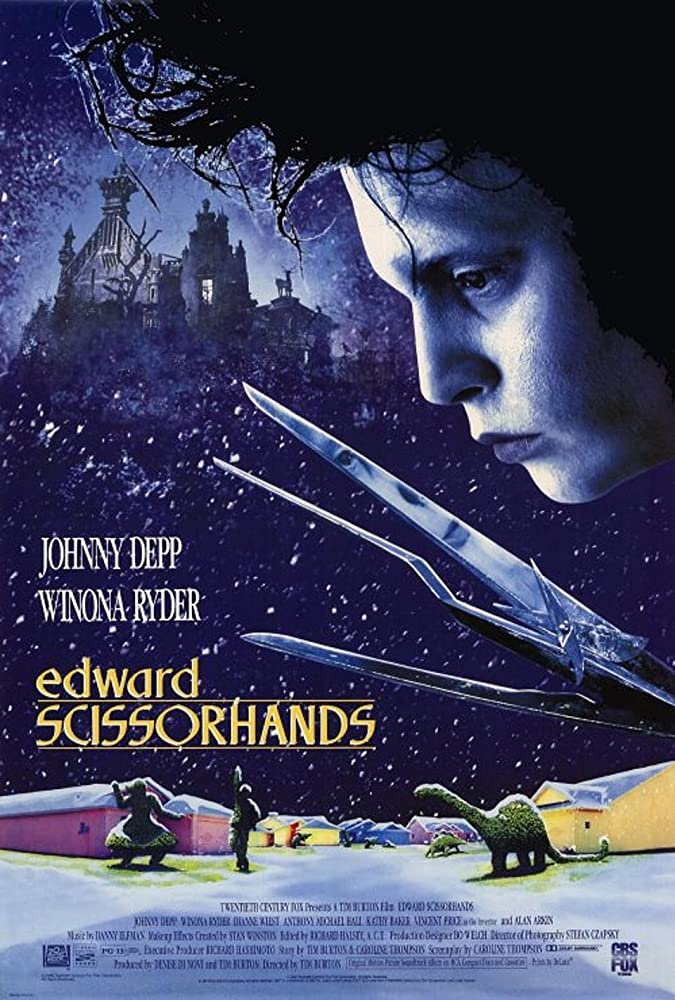 A story about a man that was created a man who is flawed because he was never finished and was given scissors for his hands as his maker had died. Edward must lead a life of solitude until a kind woman discovers him, and a bond is instantly formed.
Yes, I am counting this as a Halloween movie because it is perfect for the season, but it is so much more. It is a warming story while still having some very intense moments. Also, just because part of it occurs around Christmas, it is not a Christmas movie.
Johnny Depp's performance in Edward Scissorhands ties with What's Eating Gilbert Grape as his finest. Winona Ryder does not disappoint, either.
#10 Casper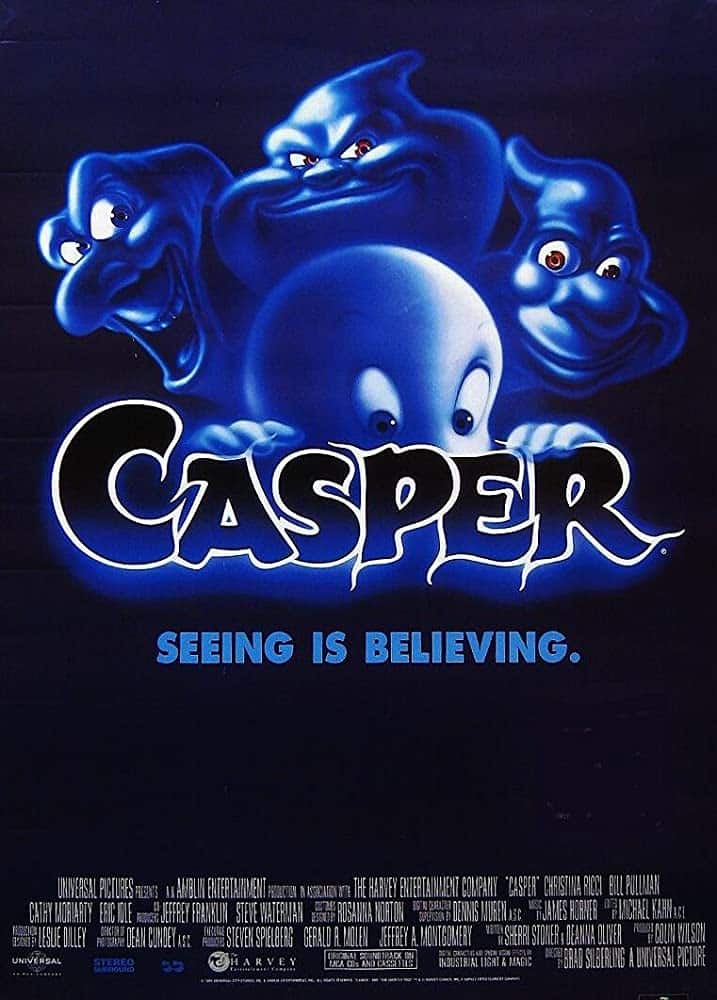 I need to watch Casper again soon. It is one of those movies you can watch over and over again. Bill Pullman and Christina Ricci star as a family that moves into a new home crumbling to the ground and haunted by wicked spirits. The family realizes they need to help the spirits pass on to the other side, but the family falls in love with Casper, a very friendly ghost.
Casper has some scary moments, but watching with the whole family is fine. Casper also has a ton of subplots, including very touching losses.
#9 Fun Size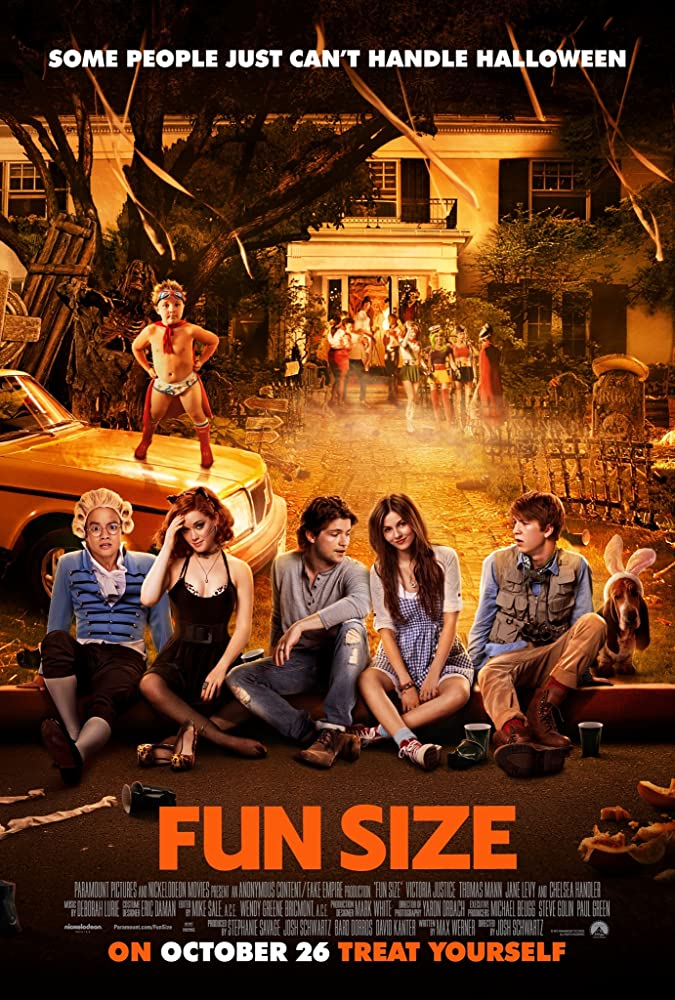 Fun Size is a fun movie about Wren, whose plans for Halloween get canceled when she is forced to babysit her little brother Albert. She tries to salvage the night and have some fun by taking her brother with her, but she losses him and now has to go on an adventure to find him before her mom finds out.
Victoria Justice stars in Fun Size, which is not a scary movie with intense scenes, making this great to watch with the family.
#8 The Craft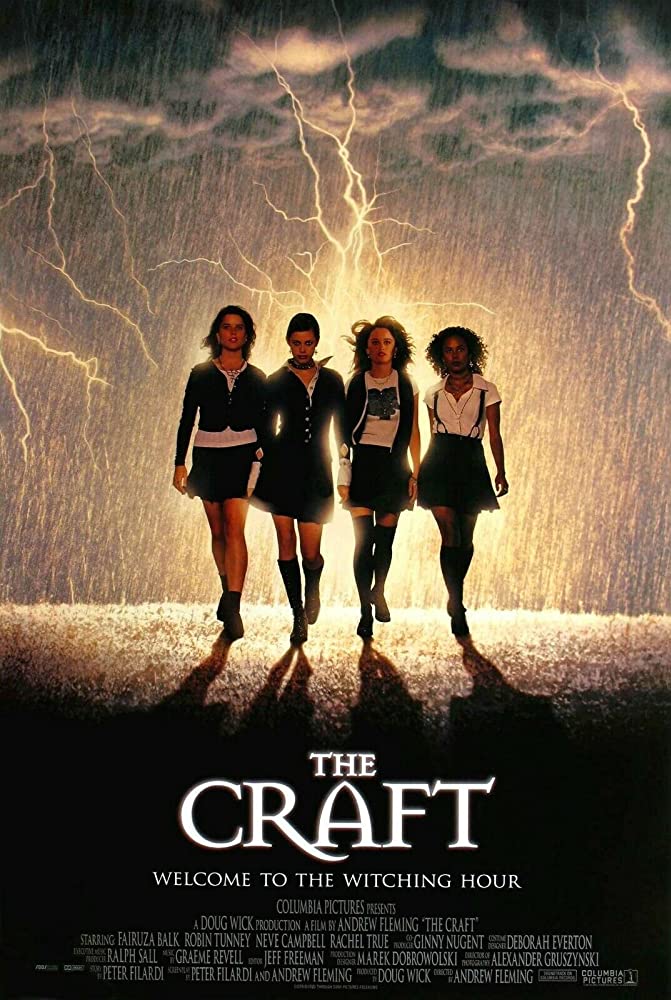 The Craft is about a new girl that moves to a new city and has to make new friends. She ends up with some other girls that are Witches. That relationship turns south, and a battle goes on between the girls.
I wanted The Craft to be closer to the top spot, but I just couldn't, even though I love this movie incredibly much. Neve Campbell, Fairuza Balk, Robin Tunney, Rachel True, Breckin Meyer, and Skeet Ulrich star in this supernatural thriller that could be watched again and again every Halloween.
#7 The Exorcist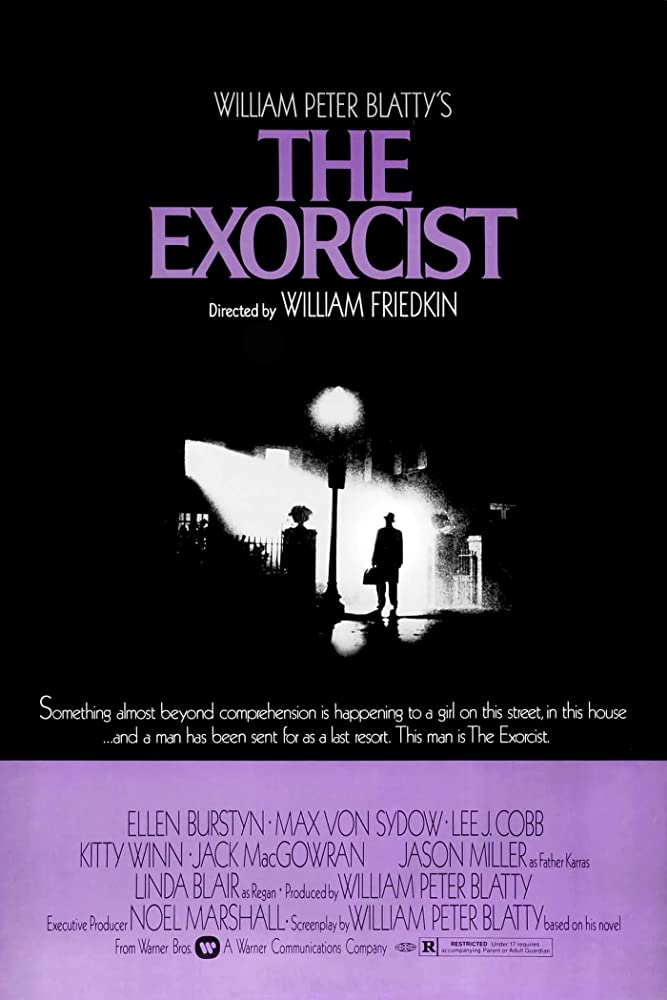 The Exorcist is a simple yet terrifying movie about a preteen girl possessed by an evil spirit. The mother tries everything to help you, little girl, and eventually turns to two priests when she runs out of other options.
This is the original Halloween movie. It is hard to do better than The Exorcist, which was perfectly created by today's standards. I recommend you don't watch this movie while eating, but you could try and see how well you eat it.
#6 Rosemary's Baby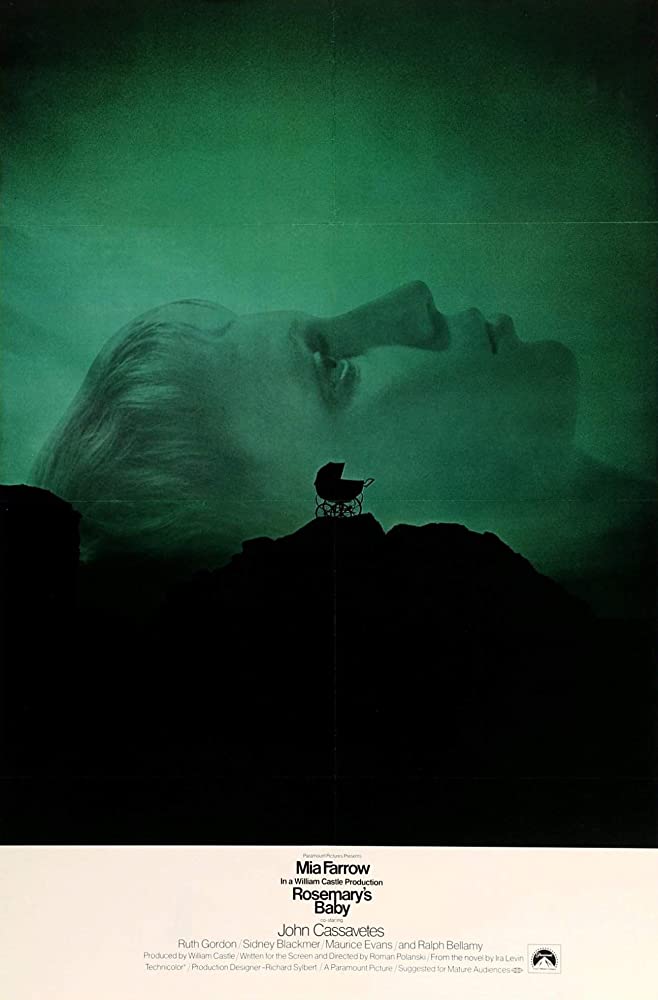 A Catholic family moves into a new home and continues trying to conceive a baby. They run into some paranormal occurrences and have several run-ins with their next-door neighbors. Once the family conceives, even weirder events start to unfold.
This movie will keep you on the edge of your seat even if you have seen it ten times already. This is one of the best movies of all time.
#5 Disturbia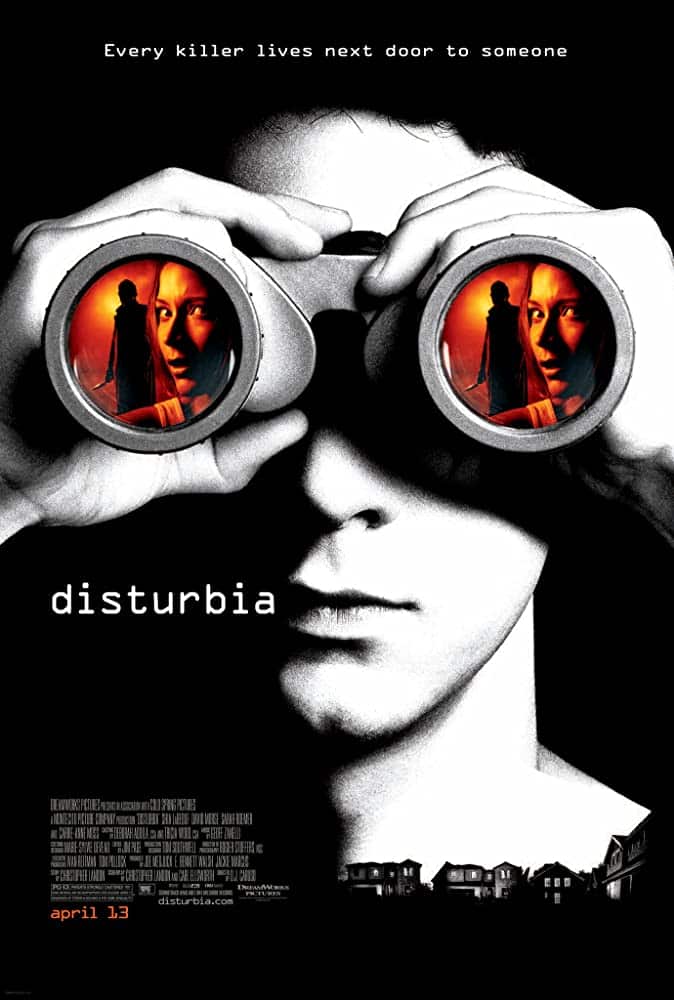 This is a masterpiece that is often overlooked which is a shame. This is Shia LaBeouf at his finest. Not that his time as a performer has ended, but at this point in his career, the odds are this will be his best performance ever.
Disturbia is about a teenage boy who is under house arrest and becomes convinced that his neighbor is a serial killer. He goes to great lengths to prove that until he eventually goes to war with his neighbor.
This is a great movie to watch year-round, but it makes a perfect Halloween movie.
#4 Halloween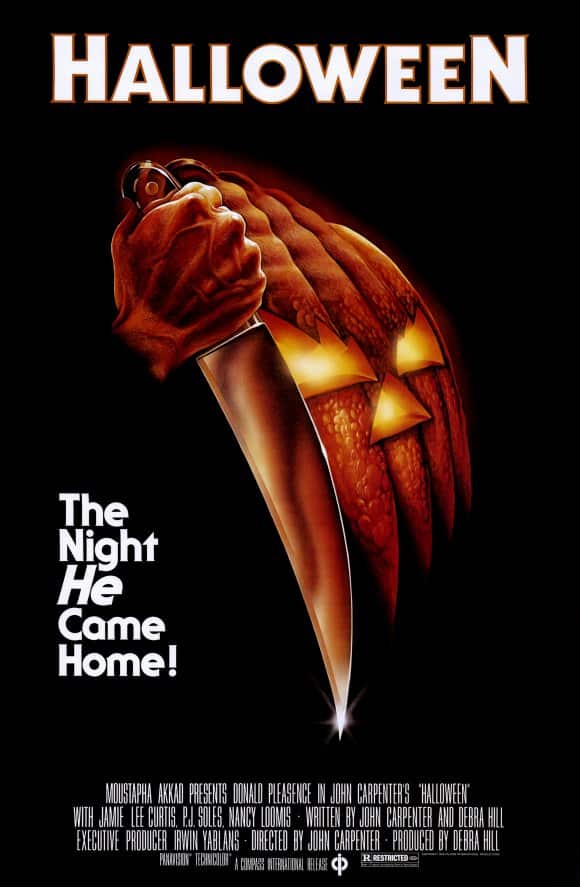 Halloween was an independent film made with a tiny budget that has created a life of its own. It will likely become the most profitable independent film of all time soon.
Halloween is the film that brought Michael Myers to the masses. I really can't say anything else about this film without giving anything away, but you need to know anything more than Michael Myers. If you have not already seen Halloween, you can not go to another Halloween without watching it.
#3 Scream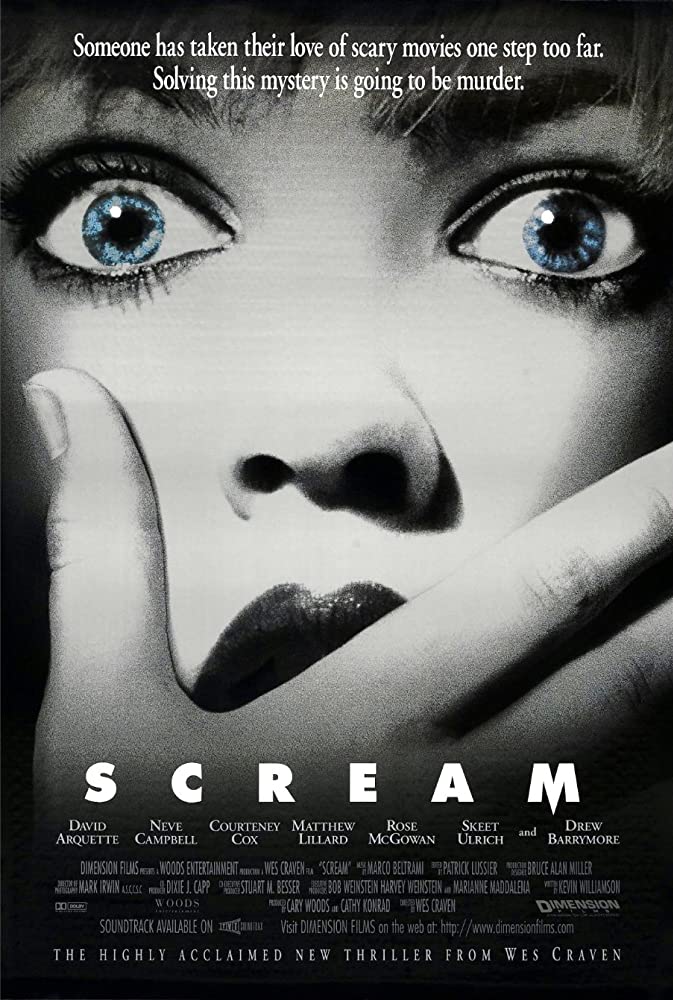 I must confess Scream was my favorite horror movie as a kid, even though it was always was bit of satire of horror films. It stands the test of time and is still just as scary as it was when it first came out.
Scream brings together your 90's dream cast. Neve Campbell, David Arquette, Matthew Lillard, Courteney Cox, Skeet Ulrich, Rose McGowan, Jamie Kennedy, and of course, Drew Barrymore. Who else could have been in it from the 90s?
Scream follows Sidney Prescott, who a year after her mother's death starts to receive weird phone calls asking her odd questions until the caller pays her and her friends a visit.
This is truly a fun horror flick to watch.
#2 Rocky Horror Picture Show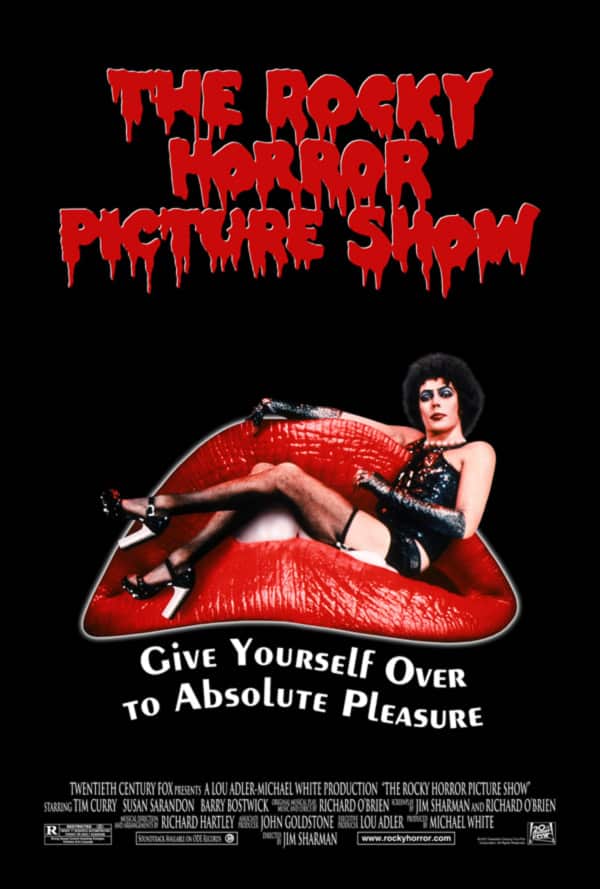 While horror may be in its name The Rocky Horror Picture Show is truly not a horror movie but a fun and wild adventure after Brad and Janey becomes stranded on a rural road in Ohio.
Instead, they run into Dr. Frank-N-Furter, and the wild ride starts in this wacky musical. The only musical on this list even. We need more Halloween movies that are musicals.
This is an annual tradition to watch every Halloween for some people. While I would not recommend you become one of those, I recommend you watch The Rocky Horror Picture Show, which stars Tim Curry, Susan Sarandon, Meat Loaf, and Barry Bostwick.
#1 It Chapter 1 & It Chapter 2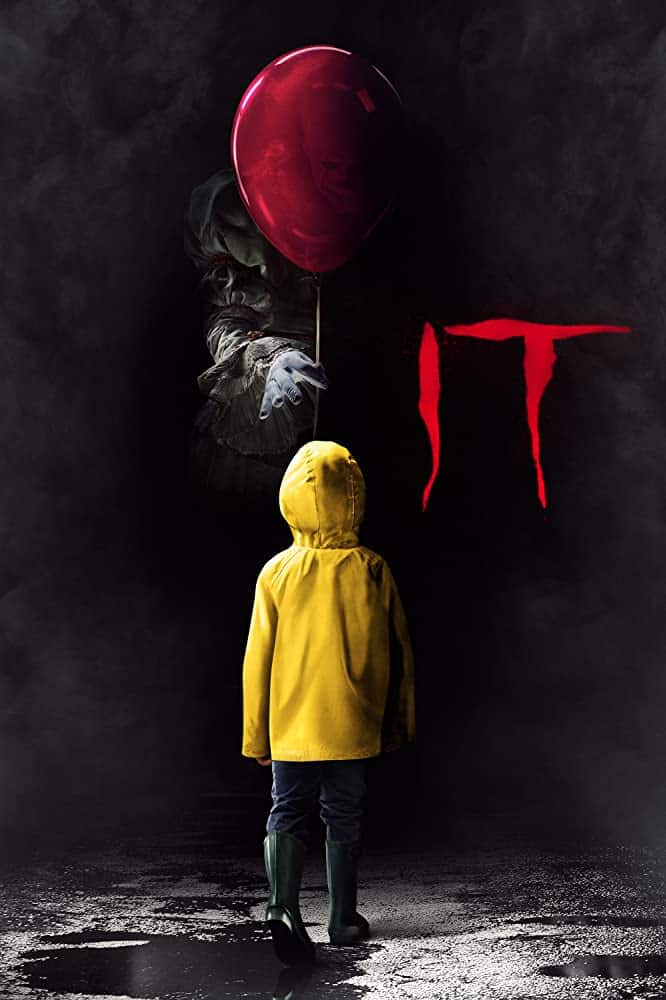 It Chapter 1 takes us to the summer of 1989 when a group of kids that have been bullied come together to fight a monster that is a clown and is on the hunt for children.
It Chapter 2 picks up in 2016 with the kids who were banned together to fight the monster known as Pennywise, now having to return home to where it all begins.
These two movies are some of the best ones made in modern times, and I know they will be favorites for a long time. You should watch them again if you have or have not seen them.
Honorable mention goes to It, the mini-series. That is also a must-watch. The movies were superb, but the mini-series were also excellent.