Why do we love the occasional sports movie? They claim guys enjoy sports movies, but I think they can and are enjoyed by both sexes equally.
I bet if we ask you what your favorite sports movie you would have one even though you didn't realize you did it.
It feels that we all love an underdog story.
#10 The Karate Kid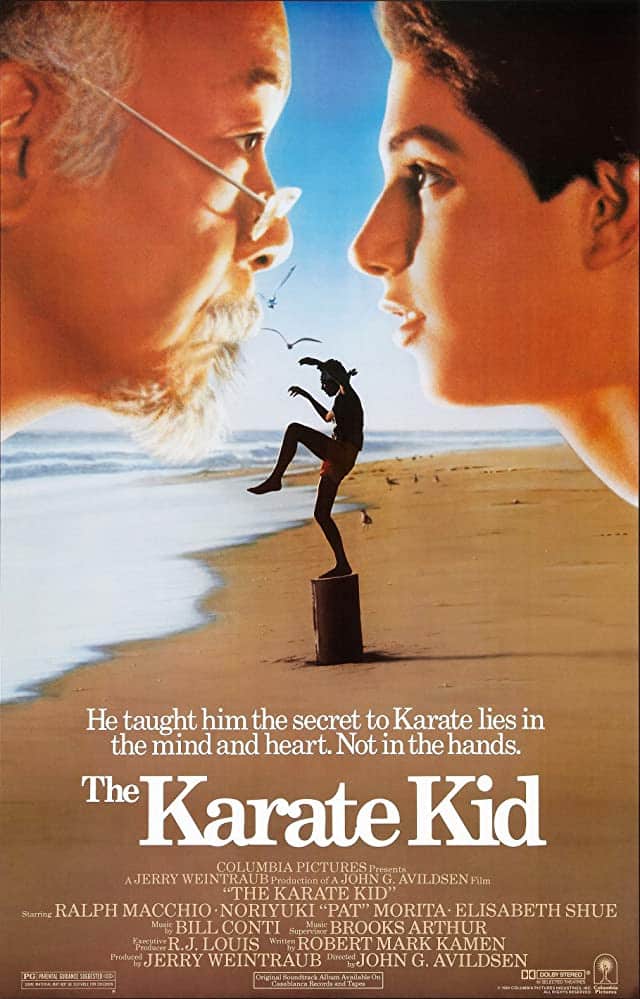 The Karate Kid is one of those movies that comes to mind when you think of a sports movie or, more specifically, a children's sports movie. Even if you have never seen this movie which I doubt you know what it is about, it is about a kid who moves to a new city and is immediately bullied as he just doesn't fit in. The child then has to learn the slow process of Karate training. A prolonged process.
This list would not be complete without The Karate Kid on it, a movie you should at least watch once.
#9 The Bad News Bears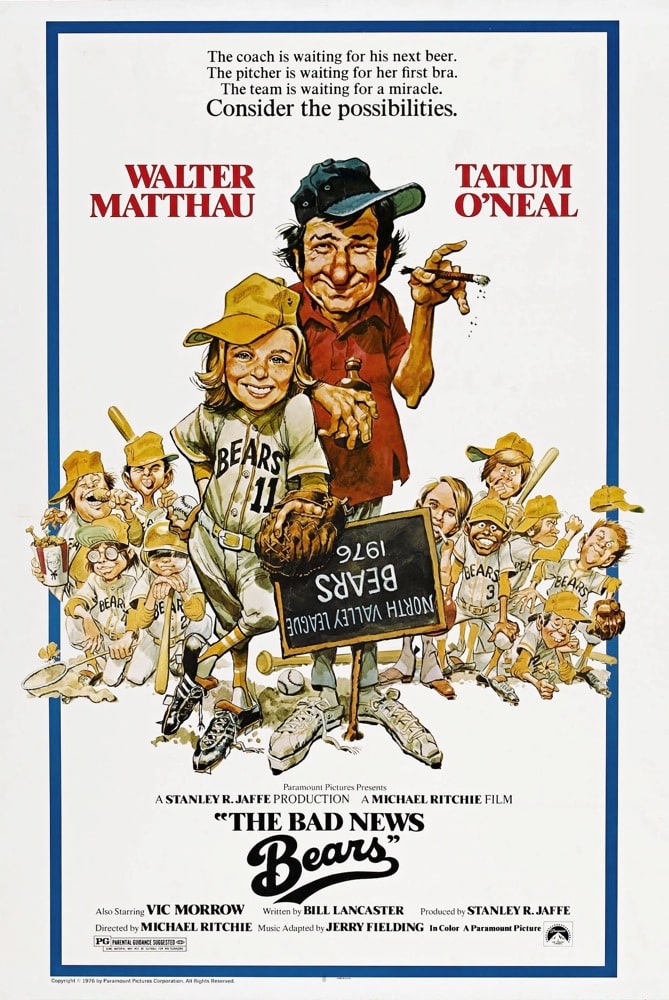 This is a fun movie everyone can enjoy. Don't make a mistake and watch the remake starring Billy Bob Thornton; you want to watch the original with Walter Matthau. Even a couple of the original sequels are not too bad, but the remake from 2005 needs to be avoided.
The Bad News Bears is about an older ex-minor league player who will now coach the Bears to make some cash. But, of course, the Bears are full of misfits with no talent to play baseball.
I do not want too many movies again, but writing about The Bad News Bears makes me want to watch it tonight.
#8 Hoosiers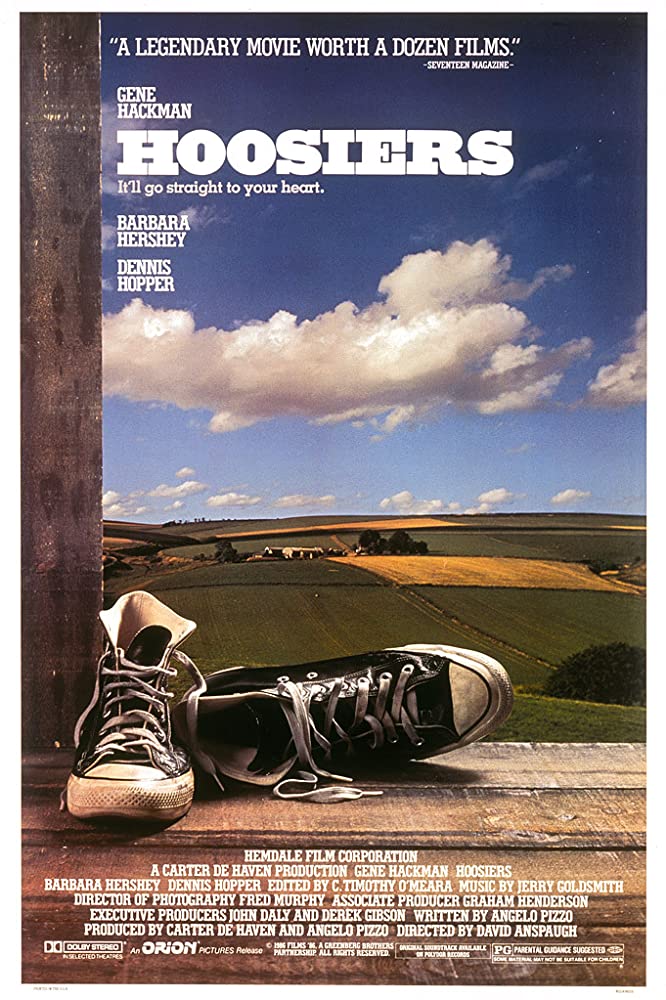 I am not really into basketball and have never been, but this movie is so good. It is more than just the redemption story of a drunken coach with lots of baggage coaching a high school basketball team that does not win games, but under his wisdom, they start to win.
This emotional rollercoaster stars Gene Hackman, Dennis Hopper, and Barbara Hershey. As unlikely as it may seem, Hoosiers makes for a great date night movie.
#7 The Wrestler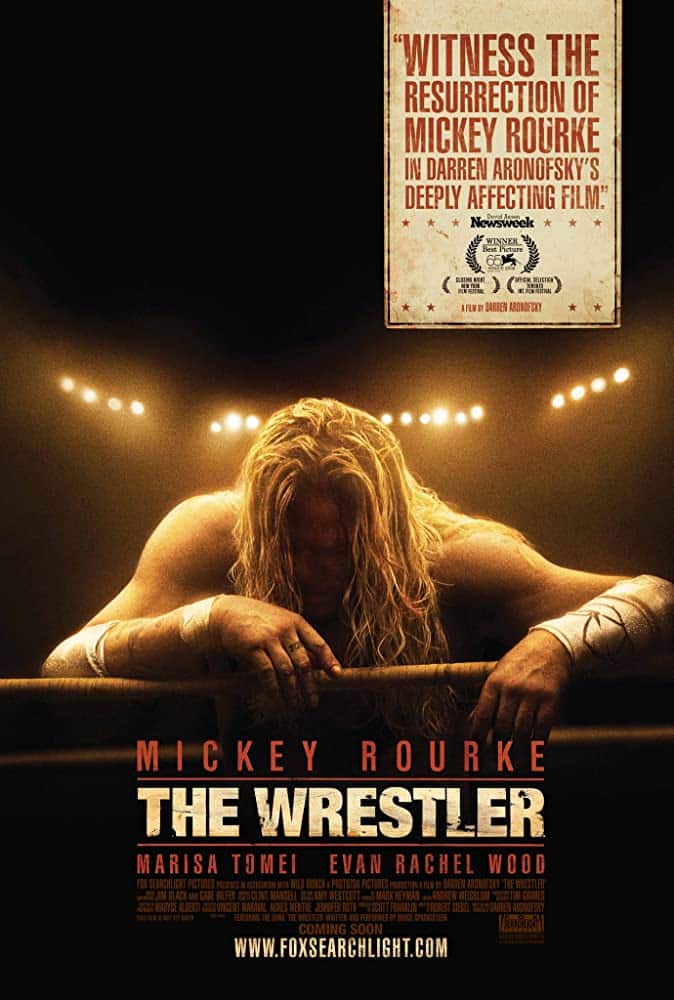 If we did not have so many great movies about sports, The Wrestler would be much higher on the list. I almost want to elevate it more, but I just can't. The realism is, for lack of a better description, so natural. But this is how it is, and the grit and emotion reach you.
Guys and gals alike may have watery eyes after watching The Wrestler starring Mickey Rourke, Marisa Tomei, Evan Rachel Wood, and a bunch of real wrestlers.
This has to have been Mickey Rourke's and Marisa Tomei's best performances, giving so many great ones.
#6 Moneyball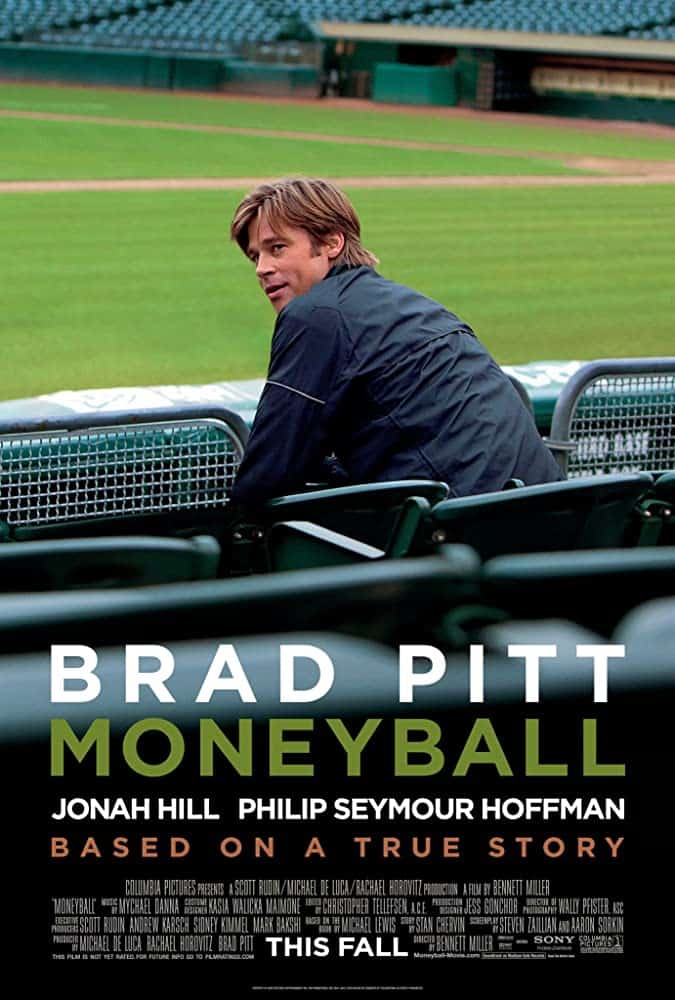 Moneyball is a movie about a baseball team that could, as Oakland A's GM Billy Beane, has the lowest salary constraint in baseball. So he has to take an unorthodox approach and sign players using statistical data.
Moneyball is a true story, but it does have some grit to it, and it is interesting watching the inner workings of how this happened. It is worth a watch, but you must watch it when you are wide awake and can pay attention to everything.
Moneyball has a cast including Philip Seymour Hoffman, Brat Pitt, and Jonah Hill in what may be the best work ever. It is a must-see!
#5 Fighting with my Family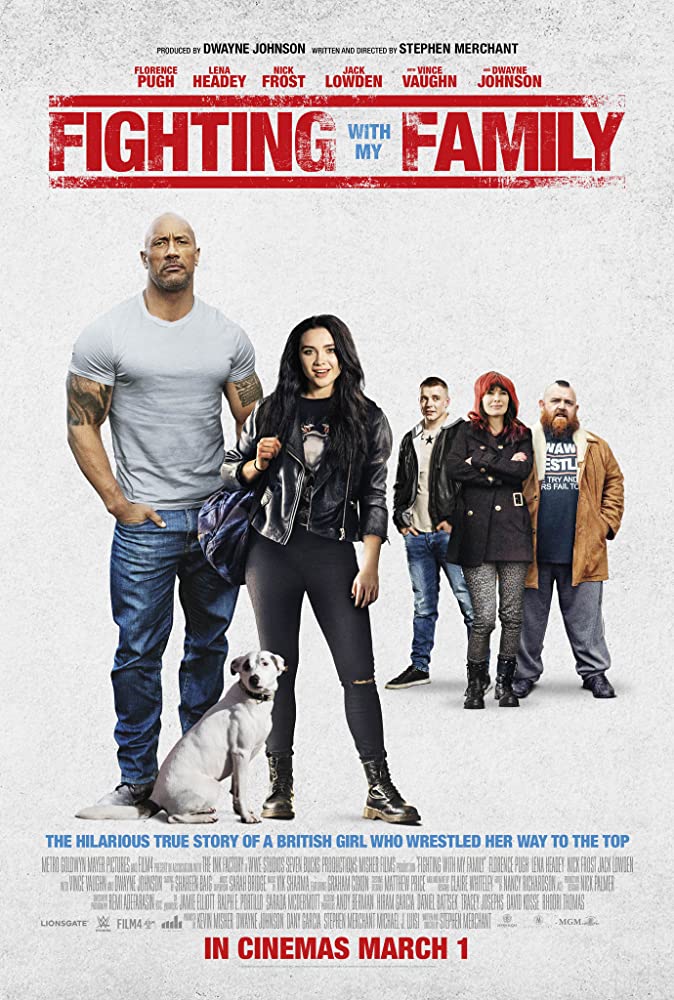 Fighting with My Family is another family-friendly sports film about former wrestler Paige's upbringing, family business, and how she got into the WWE.
Fighting with My Family is a dramedy that I am not a super fan of, but this does it right. It is a drama with some comedic moments and a decent amount of funny moments.
Stephen Merchant did a fantastic job writing and directing the film, which stars Florence Pugh, Dwayne Johnson, Lena Headey, and Vince Vaughn. If you want something light-hearted and fun, this would be a great film to see.
#4 The Natural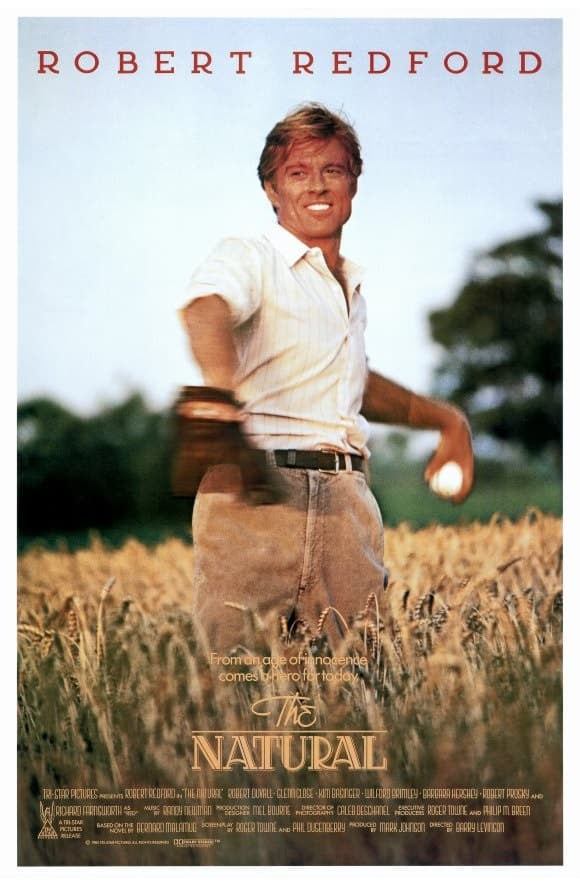 The Natural. I feel like the title almost sums up the movie. This film is charming and heart and will make the person that never shows emotion during movies want to cry a bit.
The Naturals stars Robert Redford as an unknown older player who appears out of nowhere during the 1930s to a losing baseball team, and the team's fortunes start to turn around when he shows up. Also in The Natural are Robert Duvall, Kim Basinger, and Glenn Close.
This is the movie for you when you have a draining week but still want to feel more pain. You should watch it!
#3 Rudy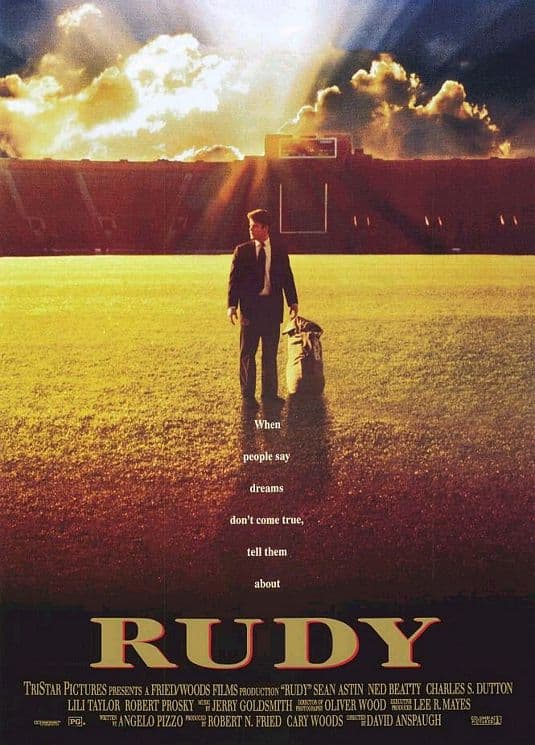 Rudy is about your underdog person who loves playing football. My underdog, I don't just mean due to his ability but everything. He is an underdog in life.
This underdog managed to keep at it and finally made it to Notre Dame. Sean Astin is Rudy with Ned Beatty and Jon Favreau.
Rudy is a classic; while I feel like it is not the best movie but when it comes to sports movies, it is really at the top of the pack.
#2 Field of Dreams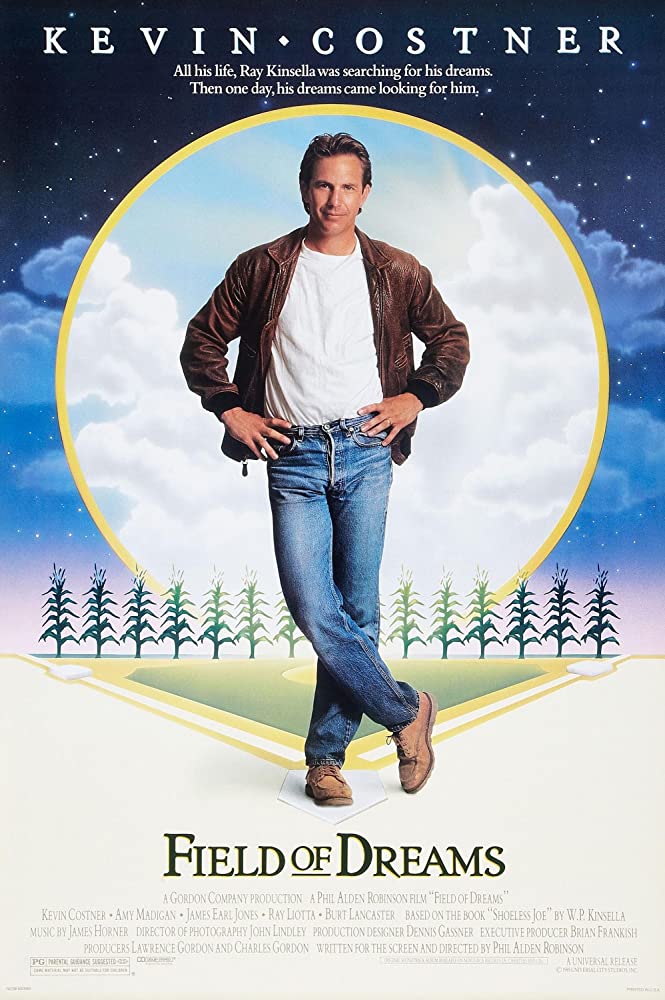 Paranormal activity in a sports movie? Yup. That is a big premise of Field of Dreams as Ray Kinsella hears a voice telling him to build a baseball field where he has his corn field.
Field of Dreams brings out the heavy hitters with Burt Lancaster, Ray Liotta, James Earl Jones, and Kevin Costner.
Field of Dreams is another emotional movie that is not like the others. It is truly unique. I have never seen anything like it again.
#1 A League of Their Own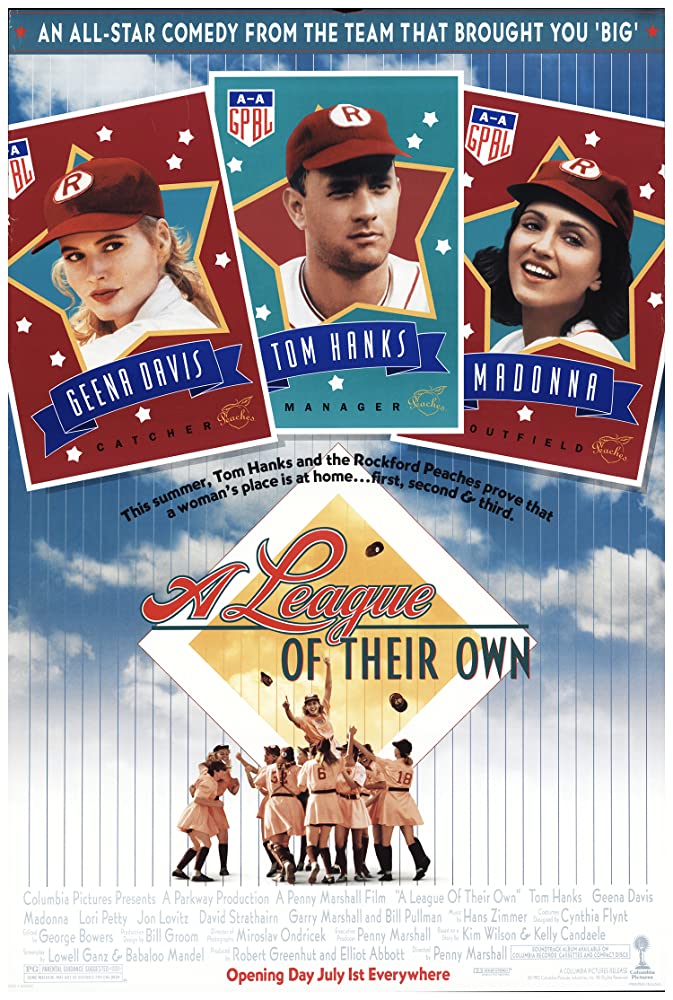 I have only seen A League of Their Own recently. Can you believe that?
While some will say this movie stars Tom Hanks, the true stars are Geena Davis, Madonna, Lori Petty, Rosie O'Donnell, and a young(ish) Jon Levitz.
This movie takes you back to World War II when all the men were fighting, and no sports could be played until a women's league was created. This is the story of those first professional woman players.
This movie has everything you want in any film and is genuinely entertaining for everyone. This could be watched for a date-night movie or family movie night.