We all love Christmas movies, but you have to be careful as some holiday flicks can be overly corny or worse, which is why you will not find any Lifetime Christmas movies on our favorite Christmas movies list.
Hopefully, the Lifetime movie comment didn't turn you off because even if you are into those movies, you should find some movies below that you like too. I have a holiday film for everyone!
#10 Last Christmas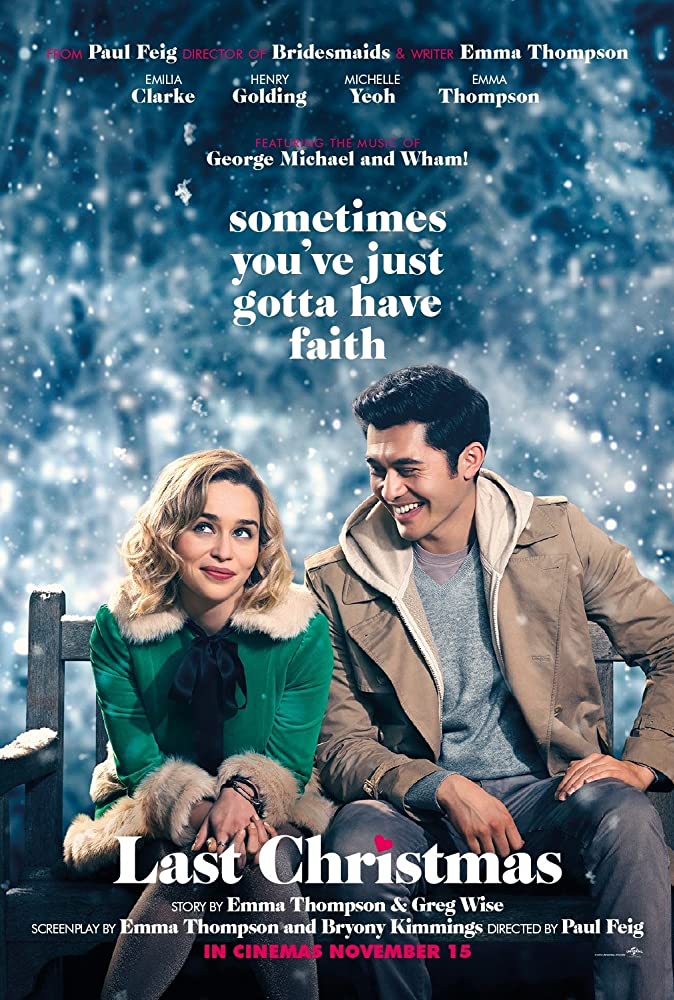 I would never have guessed a movie loosely based on a song that came out decades ago would have been good. I was pleasantly surprised with Last Christmas, which stars Emilia Clarke and Emma Thompson.
This film has everything you could want, and while it does have a romantic twist of sorts, even if you are not into romantic comedies, you will enjoy Last Christmas, which is about a woman that meets a young man in December. Simply put, he makes her better but will she self-destruct as she has in the past? Can she continue to grow as a person if he is gone?
#9 The Santa Clause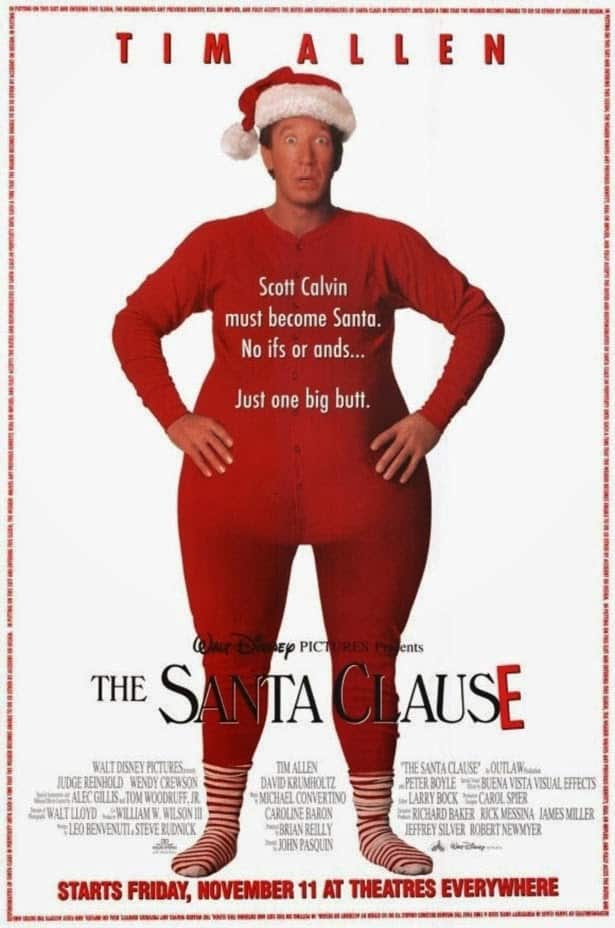 The Santa Clause is about Scott Calvin, played by Tim Allen, who is trying to keep his version of Christmas intact for his son at the age of six. His ex-wife and her new husband teach his son that Santa is not real. During this, he ends up knocking off the real Santa Clause from a roof and has to fill in for him.
The Santa Clause goes wild as Scott Calvin puts on Santa's suit and visits every child in the world. This is a fun Christmas movie that every child will laugh at, and you will too.
#8 Black Christmas
Black Christmas is a Christmas movie like no other. Black Christmas could even get away as being a Halloween movie, but it's not as this horror movie will take you for a thrilling ride as sorority sisters prepare for Christmas break they start to be stalked. Like many horror films that are about all, we can tell you without giving too much away.
Black Christmas has no stars; nonetheless, Olivia Hussey and Margot Kidder are brilliant in the film. This is the film for you when you want to watch a Christmas movie but not a Christmas movie.
#7 The Night Before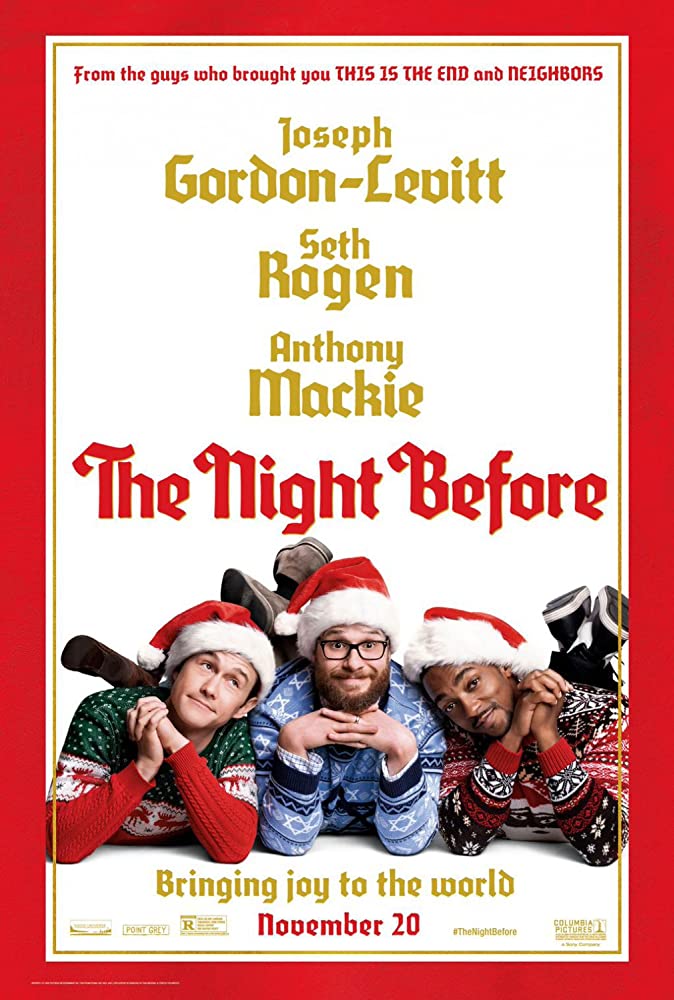 The Night Before is an adult Christmas movie with a heart and even a little mythical joy. The film stars Joseph Gordon-Levitt, Seth Rogen, Lizzy Caplan, Mindy Kaling, and Anthony Mackie.
In The Night Before, three childhood friends get together for their annual Christmas Eve night of partying. As the three friends are getting older and, other responsibilities are happening, they agree that this will be the last year they carry this tradition.
This was an awesome movie. We all loved it and can watch it again and again.
#6 Deck the Halls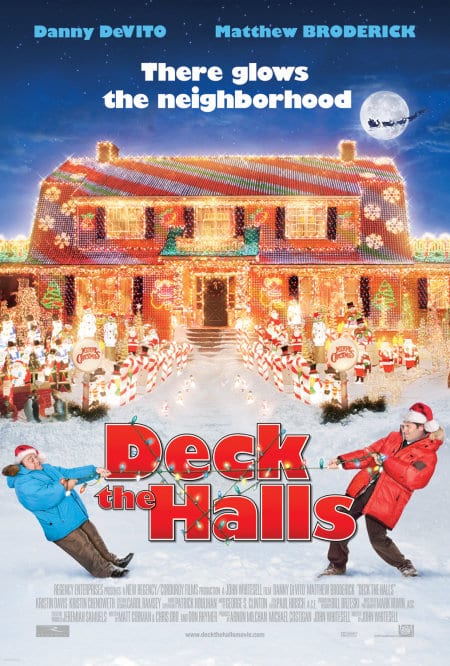 Deck the Halls is about Steve Finch(Matthew Broderick) and Buddy Hall(Danny DeVito), who are neighbors who must one-up each other and compete over who has the best Christmas display.
Initially, I did not go in with high expectations about Deck the Halls, but it is not bad at all, quite good even. Deck the Halls is not a masterpiece, but it does its job well, bringing you a fun holiday movie for adults and kids to watch. The light displays they put together in this movie are pretty awesome to see too.
#5 White Christmas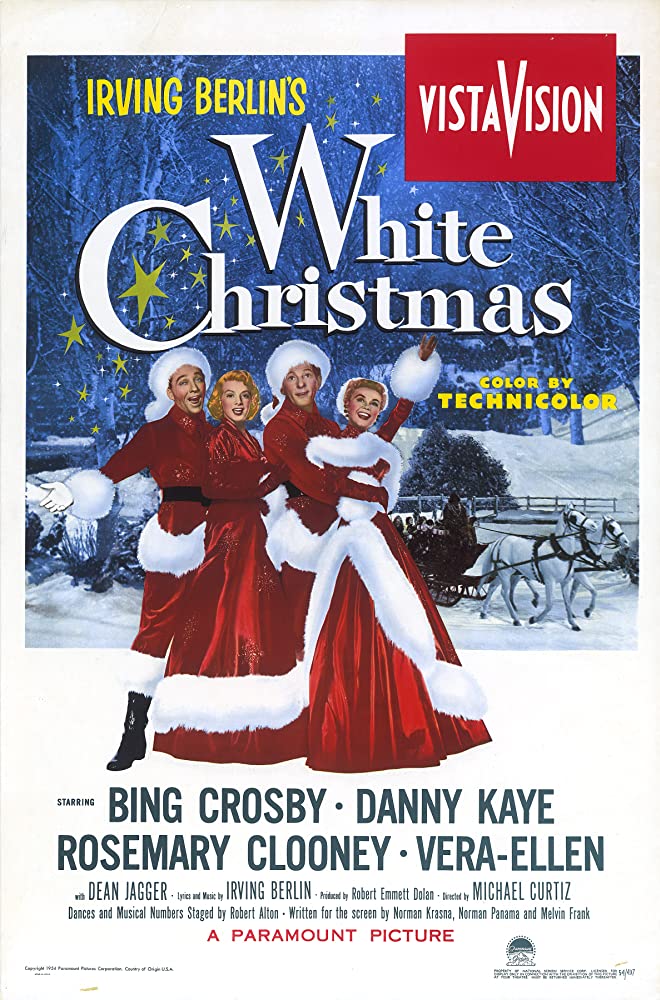 White Christmas is not just a song by Bing Crosby, but it was first a movie starring Bing Crosby and Rosemary Clooney.
First released in 1954 and as was common for the period, it had characters returning home from war. Two songs and dance act's team up to perform a super Christmas show at a Vermont Lodge that happens to be owned by the boy's former General. Of course, this has some wacky and romantic moments, but overall it remains timeless.
While this is a fantastic movie, and I recommend everyone sees it, White Christmas is not the type of film you could watch annually. Perhaps once a decade for this timeless gem.
#4 How the Grinch Stole Christmas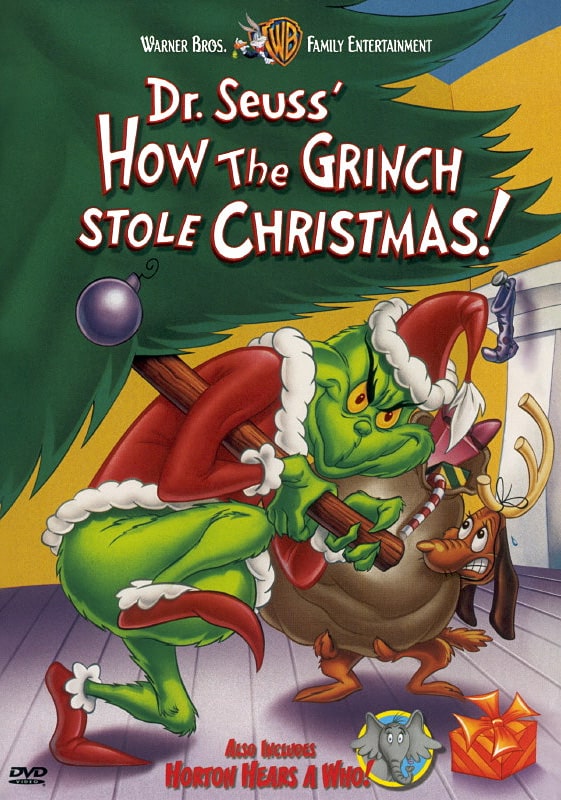 Everyone knew How the Grinch Stole Christmas has to be one of the best holiday movies of all time. Which version did we pick? The only version we could have was the original from 1966.
In the story, we all know a grinch is irritated by a village's merriness for Christmas, and he wants to take that happiness away from them but discovers love and that he has a heart.
This is a short movie but a true classic that I watched every year, even before I had kids.
#3 Home Alone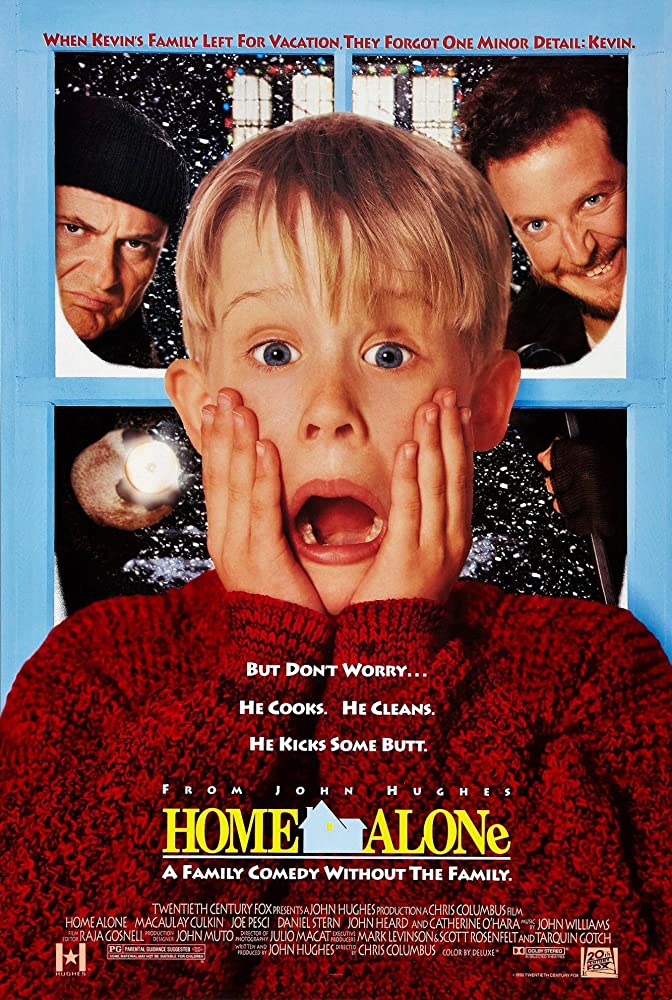 Home Alone, the movie that brought us Macaulay Culkin and also starred John Heard, Catherine O'Hara, and Joe Pesci about a young boy who is left home alone and protects his house from burglars who want to steal Christmas presents.
Home Alone is one of those movies that you can never get tired of. John Hughes has made some fantastic movies, but this has to be him at his best.
I will never get tired of watching this movie.
#2 It's A Wonderful Life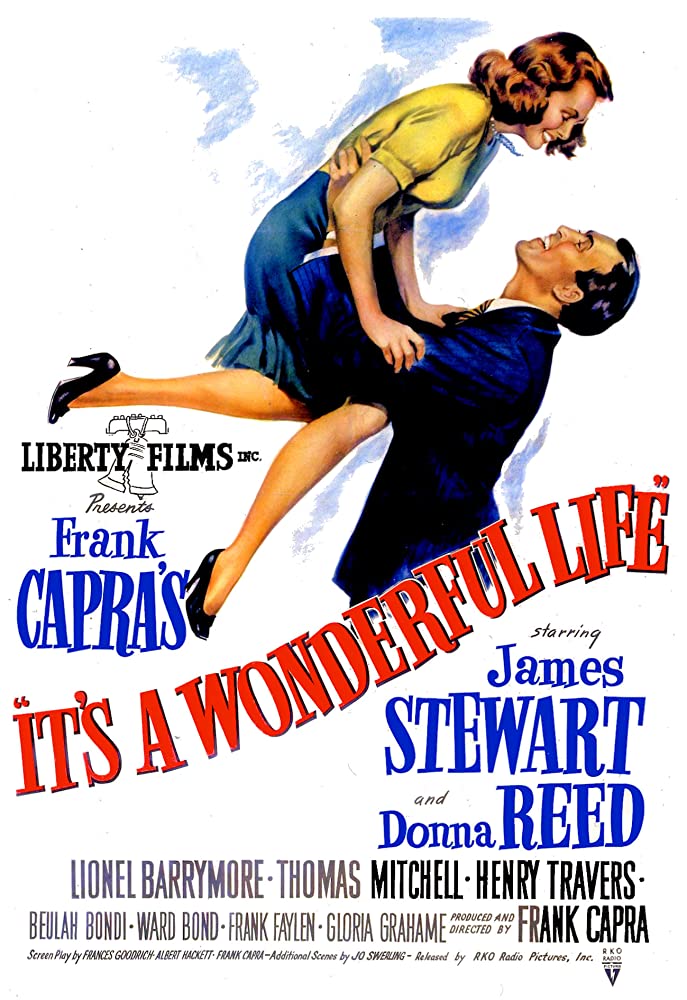 It's A Wonderful Life is a touching movie about a man contemplating suicide for many reasons but mainly believing the world would be better off without him and the angel that comes down from Heaven to show the man what the world is like without him.
James Stewart gives a charming performance in It's A Wonderful Life, a movie that many families watch annually. Although I would not go that far, it is a good Christmas movie to watch every so often.
#1 Miracle on 34th Street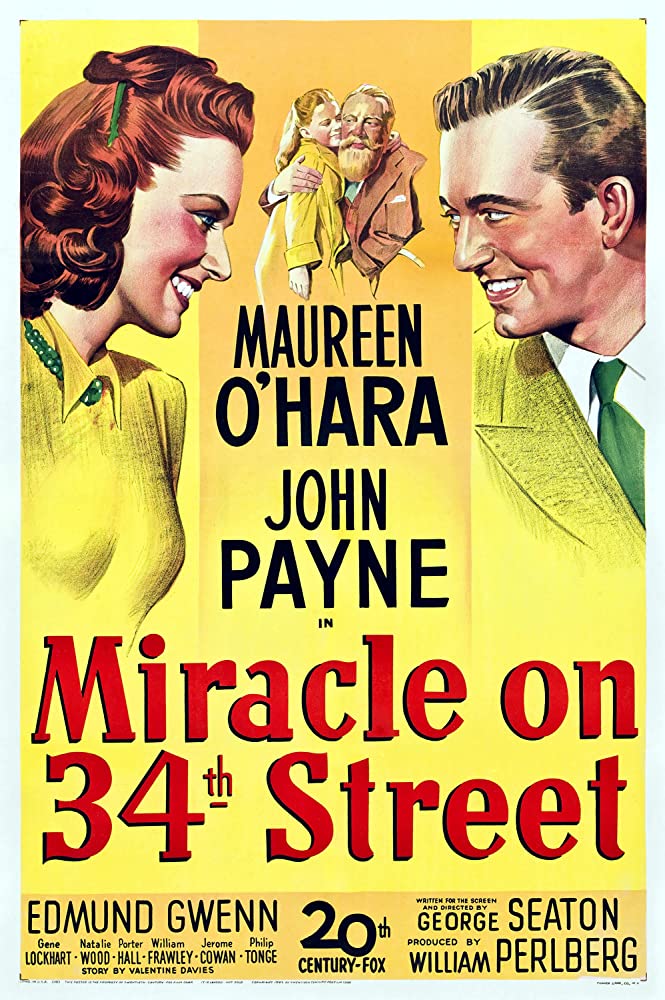 We all know Miracle on 34th Street, the story about a little girl, her attorney friend, and an elderly man that thinks he is Santa Clause.
The film stars John Payne, Edmund Gwenn, Maureen O'Hara, and Natalie Wood. This is a great movie for all ages; even with the movie being so old younger children still love it. Miracle on 34th Street passes the test of time and might be one of the few Christmas movies that are also a legal drama; it does have a few court scenes, after all.
Could this be a complete best Christmas movie list without a mention of Die Hard? Everybody loves Die Hard, even if it is not Christmas time, but this is one Christmas movie that I would not mind watching annually.