Finding a movie where Samuel L. Jackson doesn't utter his trademark phrase, Motherfucker, is hard enough. Finding a movie that appeals to the majority of us is like finding a needle in haystack. But we were pleasantly surprised when a high school spy comedy managed to make Jackson's character all sorts of badass and Barely Lethal did it without his iconic phrase.
This movie was actually really good. Maybe one of the best movies we have seen all year. It really has something for everyone, from little kids to senior citizens. For some bizarre reason in the US the film was initially rated R but, on appeal, it was lowered to a PG 13 rating.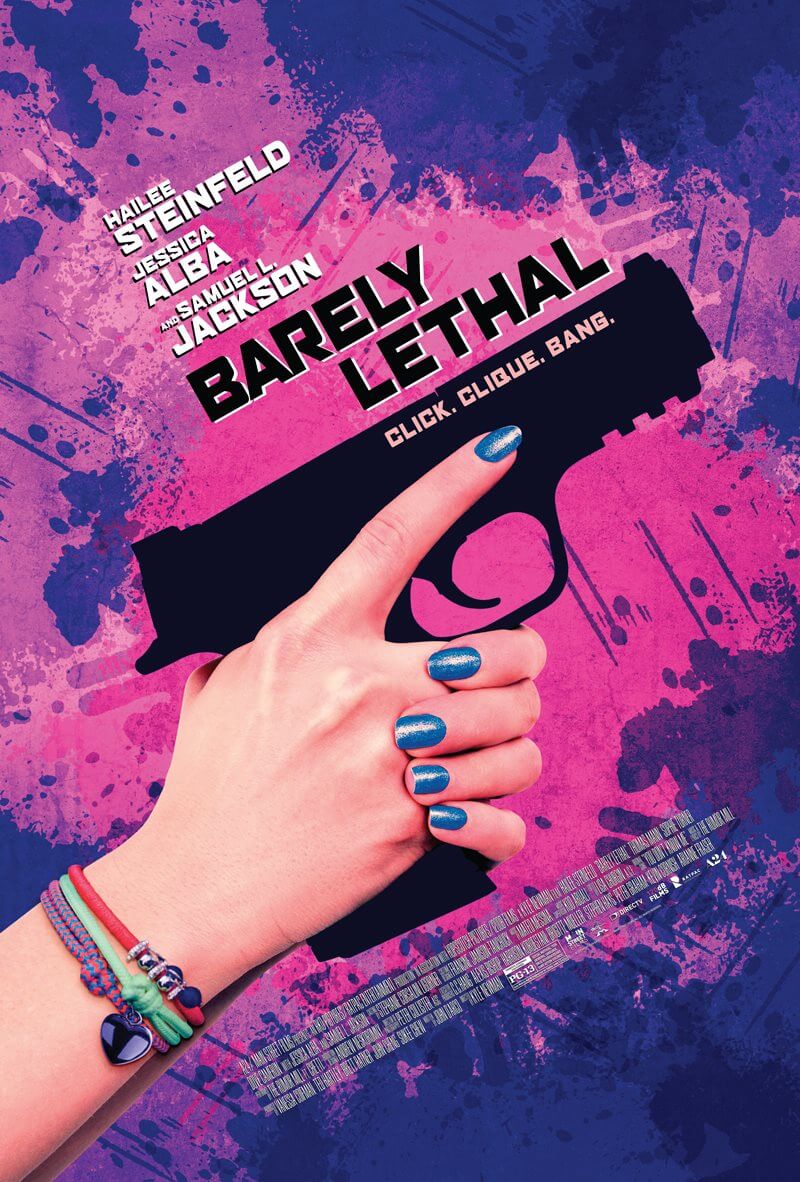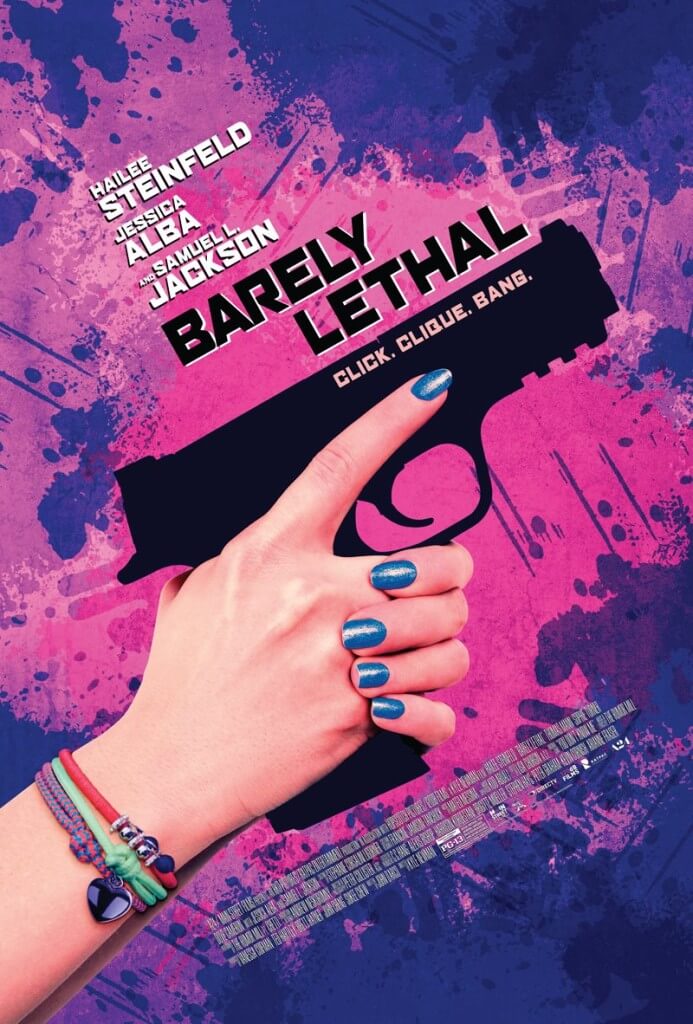 Here are the reasons for the initial R rating from CARA (Classification and Rating Administration).
In the Hospital, a girl caught a couple kissing in the bed.
Multiple teens make sexual and suggestive comments.
At least 5 uses of the word bit**
One use of the word bast***
One use of the word F***
One use of the word A**
Violence & Gore
Father talks to son using slang terms for drugs for a long conversation and his own experiences.
Children are taught to kill people A small child is nearly killed by a grenade, the little girl is not hurt
What kind of bullshit is that? I do not really agree with the PG 13 rating but I can accept it. The way the movie was done if you are young enough you just don't understand what may be inappropriate but an R rating? I see no reason for that and I am glad the appear was found in Barely Lethal's favor.
Back to the show; I thought it was unique, non repetitive, and no more predictable than one would expect from this kind of movie. I would recommend this movie to everyone!
A teenage special ops agent coveting a "normal" adolescence fakes her own death and enrolls in a suburban high school. She quickly learns that surviving the treacherous waters of high school is more challenging than international espionage.
This post brought to you by A24 Films. We were provided an advanced copy of Barely Lethal to facilitate our review. All opinions are 100% mine.